Why Should I Upgrade My Geothermal Unit?
. It's important to realize your system becomes more inefficient over time due to wear & tear on its parts. For this reason, you should replace it every 15-20 years. Not to mention you can also save money through tax credits, local incentives, and great financing.While geothermal systems are extraordinarily reliable, they do eventually get old & need replacing like every other heating & cooling system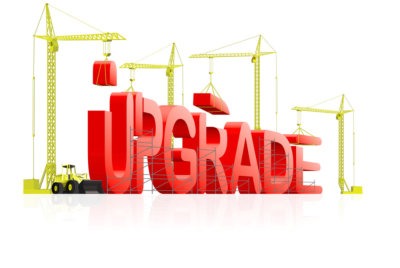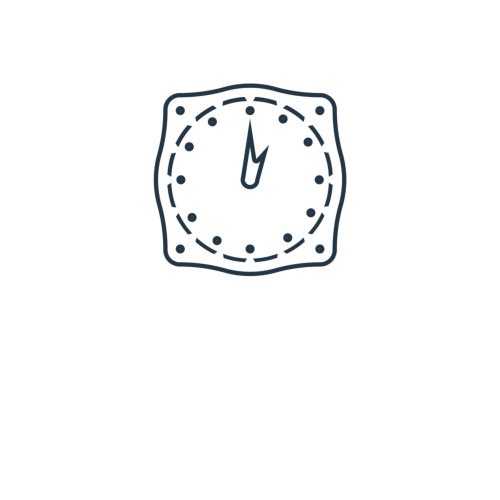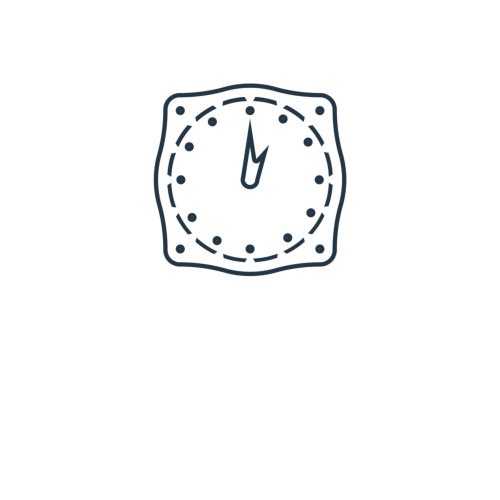 " Best equipment, best service and best people. They did a great job on the initial install. Very professional, very knowledgeable, and very prompt with only the best equipment available . Had them come and service the unit and was handled with same level of professionalism with same day service with no down time and under warranty. Couldn't ask for more. "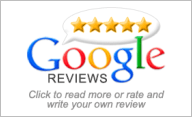 Sign Up Today!
Take 10% Off Air Filters Purchases
(get your code in our welcome email)
We'll Also Add In A Bonus…
6 Tips For You To Save Money & Be More Environmentally Friendly For FREE!