Radiant Floor Heating Installation
Heated floors are ideal for basements, garages, outbuildings or barns with concrete floors and hard surface floor coverings. We recommend the Uponor radiant floor heating system. The warmth radiates up from the floor to warm objects and people in a room.
Geothermal heat pumps can be an excellent solution for those who want lower utility bills & more stable temperatures throughout their homes. Most do not, however, know that they can heat their floors as well! With the right geothermal system, this can be accomplished.
Need help with your heated floors? You can request service here.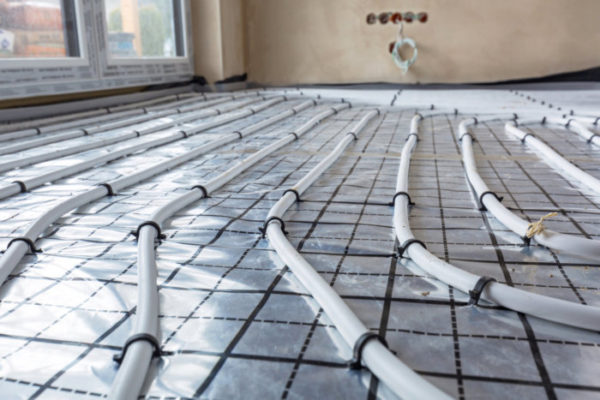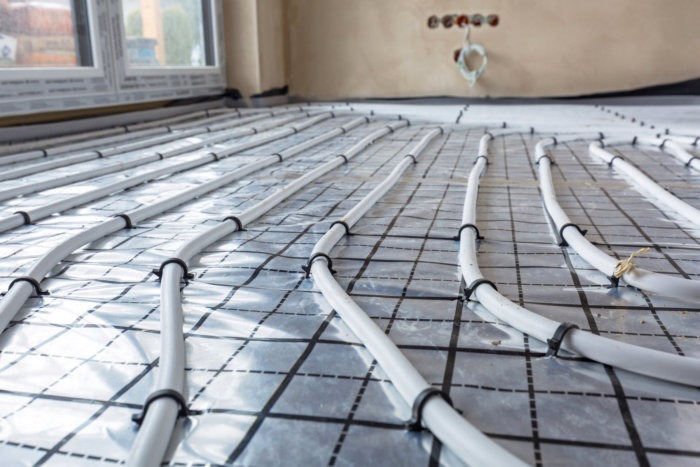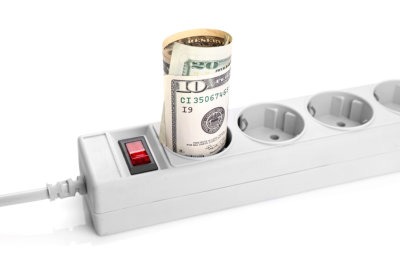 Radiant vs. Forced Air (Standard)
The water in a radiant system can transport energy 3,500 times greater than air, so it can heat (and even cool) using less energy than a forced-air system. This amounts to greater comfort at a lower thermostat setting, which provides lower energy bills. In fact, more people are comfortable with radiant floor heating at a lower thermostat setting than with forced-air heating at a higher thermostat setting.
" Best equipment, best service and best people. They did a great job on the initial install. Very professional, very knowledgeable, and very prompt with only the best equipment available . Had them come and service the unit and was handled with same level of professionalism with same day service with no down time and under warranty. Couldn't ask for more. "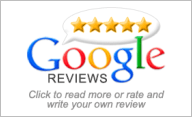 Sign Up Today!
Take 10% Off Air Filters Purchases
(get your code in our welcome email)
We'll Also Add In A Bonus…
6 Tips For You To Save Money & Be More Environmentally Friendly For FREE!