WaterFurnace Products
ECS Geothermal provides the Kansas City area with the finest in WaterFurnace brand geothermal products and solutions.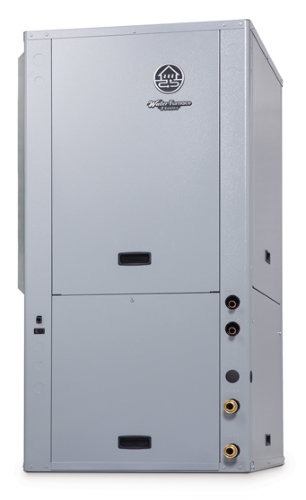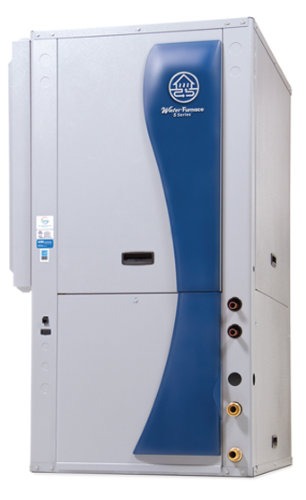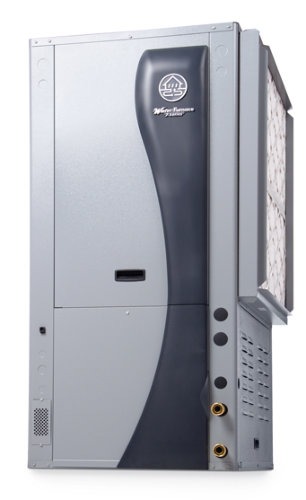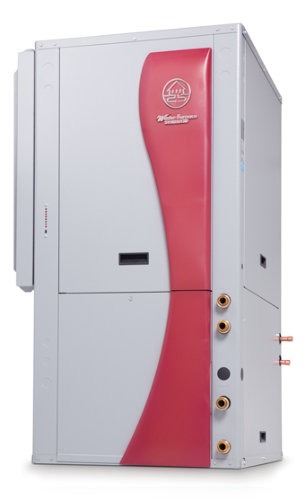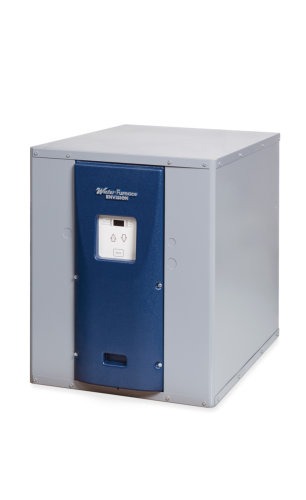 Why Choose a WaterFurnace System?
WaterFurnace produces and sells more geothermal systems for homes than anyone else in the industry. Why? Because of a reliability built on cutting-edge technology, quality, and an unwaivering commitment to customer support. WaterFurnace dealers and installers are the most highly trained in the industry.
Be the first on your block to choose a system that's "Smarter from the Ground Up."