Why Should I Upgrade My System To Geothermal?
Geothermal is, in fact, up to 300% more efficient than traditional A/C units. That is just one of many benefits. Here are a few more:
• Longer lifespan
• Quieter operation
• More even heat distribution
• Reduced operating costs
• More environmentally friendly
• Cleaner & safer than traditional systems
• Heat your water for less
As can be seen, there are quite a few excellent reasons to upgrade to geothermal.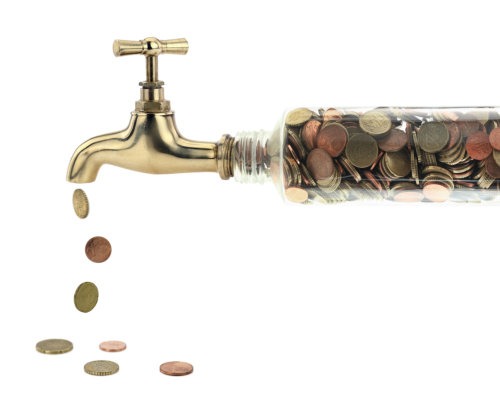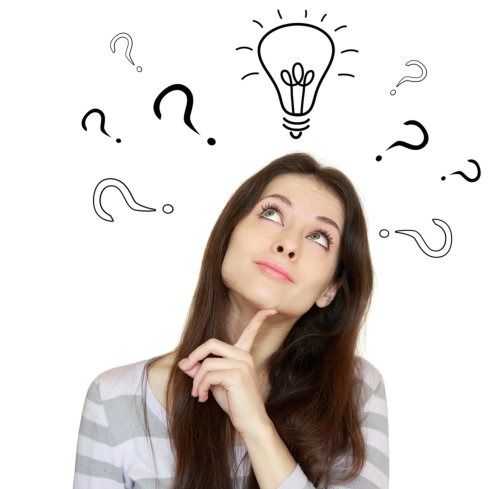 How Much Will It Cost Me?
Geothermal will cost you more upfront than a conventional system. However, you'd be surprised just how much money you can save with financing & incentives. Between tax credits, local incentives, & great financing, you would be surprised just how much you can save!
The exact cost varies based on how big your home is & what kind of system we can install. Just give us a call, and we'd be happy to provide you with an estimate as quickly as possible.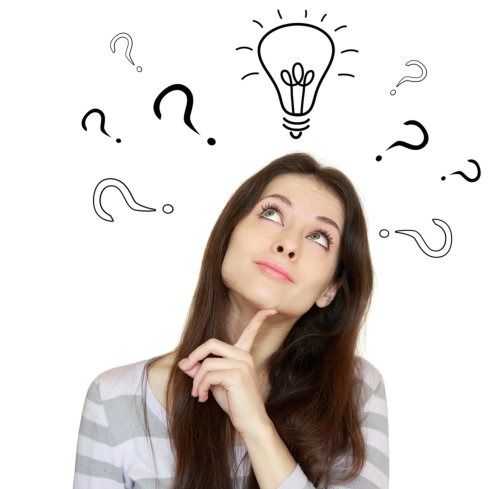 " Best equipment, best service and best people. They did a great job on the initial install. Very professional, very knowledgeable, and very prompt with only the best equipment available . Had them come and service the unit and was handled with same level of professionalism with same day service with no down time and under warranty. Couldn't ask for more. "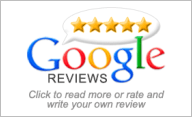 Sign Up Today!
Take 10% Off Air Filters Purchases
(get your code in our welcome email)
We'll Also Add In A Bonus…
6 Tips For You To Save Money & Be More Environmentally Friendly For FREE!