Benefits Of Geothermal For New Construction
First of all, you can often bundle the cost of your geothermal unit into your mortgage. The savings on your utility bills will likely offset the increased cost on the mortgage, creating positive cash flow for you!
Geothermal units have an average life expectancy of nearly 25 years. Compared the average 13-year life expectancy of a traditional A/C unit, the investment into geothermal is going to give you a much higher ROI.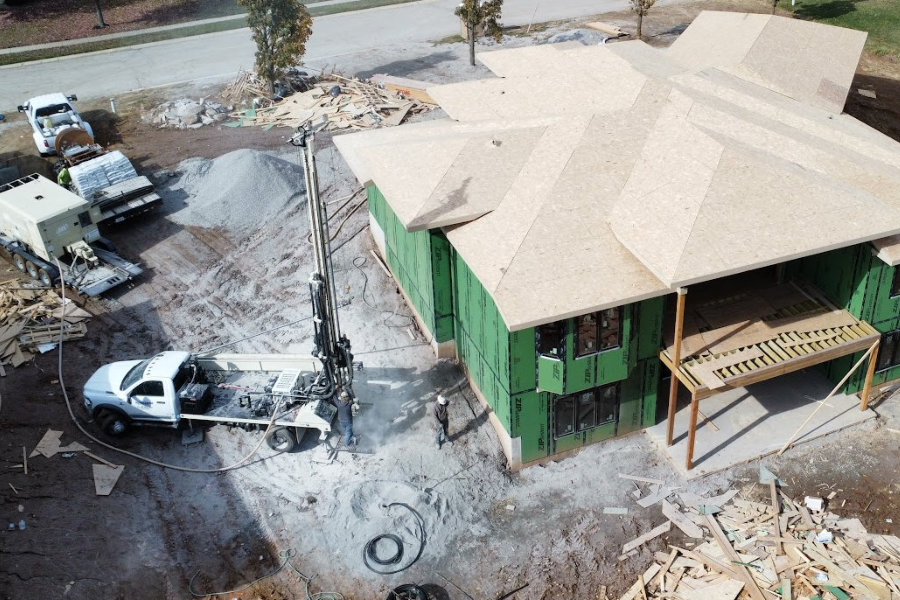 How Much Will My New Geothermal Unit Save Me?
On average, utilizing geothermal heating & cooling will save you up to 70% on your heating & cooling bills over conventional systems. Not to mention, they have lower maintenance costs. In fact, the average homeowner pays just $68 in monthly heating & cooling costs throughout the year in MO & KS!
Also, when you sell the home, you'll be able to sell for more. The low utility cost is very attractive. Also, geothermal is one of the most significant factors in becoming a net-zero home. Therefore, it will be attractive to those who care about steady cash flow & those who are environmentally conscience.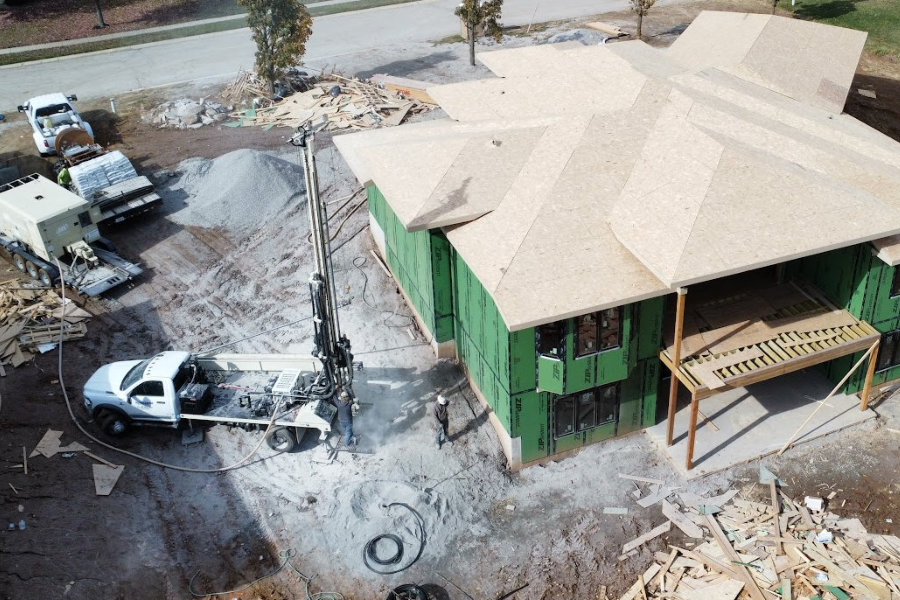 " Best equipment, best service and best people. They did a great job on the initial install. Very professional, very knowledgeable, and very prompt with only the best equipment available . Had them come and service the unit and was handled with same level of professionalism with same day service with no down time and under warranty. Couldn't ask for more. "