What Is The Preventative Maintenance Inspection Package & What Does It Do For Me?
Our preventative maintenance inspection package (PMI's) is all about making sure your system keeps running as smoothly as the day you got it. It allows our technicians to review your unit to confirm that your geothermal unit is still operating optimally. We check things such as refrigerant pressures, loop pressure, temperature, the heat of extraction & rejection, amp draw, the hot water pump, strip heater, air coil, condensate drain, & more.
In essence, it's a checkup on your geothermal system to make sure everything keeps working the way it should. We can also replace your air filter if need be. The goal is to save you money over time by making sure nothing goes wrong due to a lack of maintenance. If you're interested, please get in touch with us & we'll gladly make sure your unit is serviced well!
You get all this for the low price of $176/unit. We offer discounts if you're in need of service on more than one unit, just get in touch and we'll let you know exactly how much that discount is! If you want to know exactly what our technician is going to be checking on your unit, check out our PMI report below!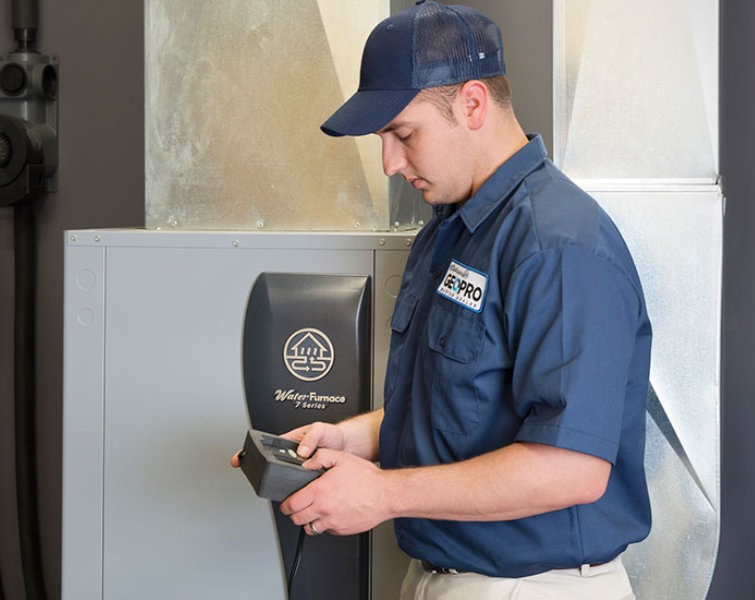 " Best equipment, best service and best people. They did a great job on the initial install. Very professional, very knowledgeable, and very prompt with only the best equipment available . Had them come and service the unit and was handled with same level of professionalism with same day service with no down time and under warranty. Couldn't ask for more. "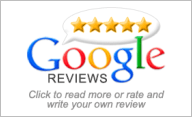 Sign Up Today!
Take 10% Off Air Filters Purchases
(get your code in our welcome email)
We'll Also Add In A Bonus…
6 Tips For You To Save Money & Be More Environmentally Friendly For FREE!