Heating and Cooling with Dirt for Over 30 Years!
Geothermal Works with the Earth's Energy
Geothermal uses the most natural energy in the world: the energy from the sun. Air temperature can vary widely based on your climate and location. The earth's temperature remains steady just a few feet underground, remaining between 55-75 degrees Fahrenheit year-round.
WaterFurnace Geothermal Systems use that constant energy help heat and cool your home, warming the air as it goes in. It's a very simple, you could start saving money on your bills tomorrow with a Geothermal Installation.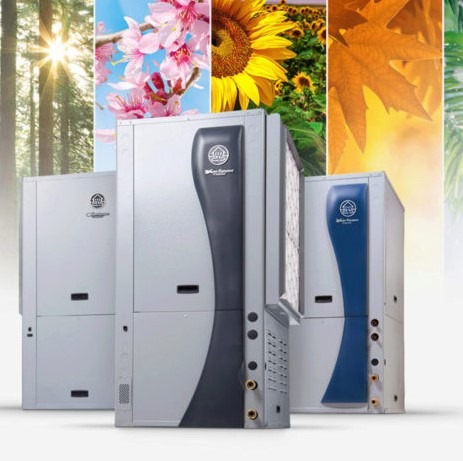 Recent Blog Post
The following section includes the most frequently asked questions (FAQs) since ownership of a geothermal system is quite different than ordinary systems. We've included operating tips as well as information on how to get the best results in comfort, savings, and reliability. We want your geothermal ownership experience to be something that you'll enjoy and [...]
When we originally posted this in July this year we did not have the correct active link to request a new SD Card. Click this link or the image below to access this form.   This is one of our most requested troubleshooting guides. keep the UPDATED downloadable PDF available located here - [...]
Use the Earths Energy to Heat & Cool your home!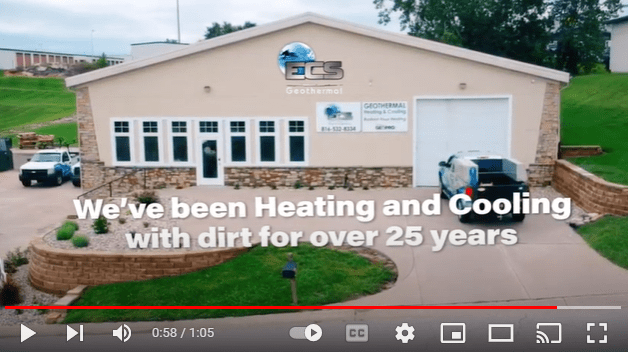 Sign Up for our monthly Emails! Learn more about how Geothermal Heating & Cooling Works!
We'll Also Add In A Bonus…
6 Tips For You To Save Money & Be More Environmentally Friendly For FREE!