Heating and Cooling with Dirt for Over 25 Years!
Geothermal Works with the Earth's Energy
Geothermal uses the most natural energy in the world: the energy from the sun. Air temperature can vary widely based on your climate and location. The earth's temperature remains steady just a few feet underground, remaining between 55-75 degrees Fahrenheit year-round.
WaterFurnace Geothermal Systems use that constant energy help heat and cool your home, warming the air as it goes in. It's a very simple, you could start saving money on your bills tomorrow with a Geothermal Installation.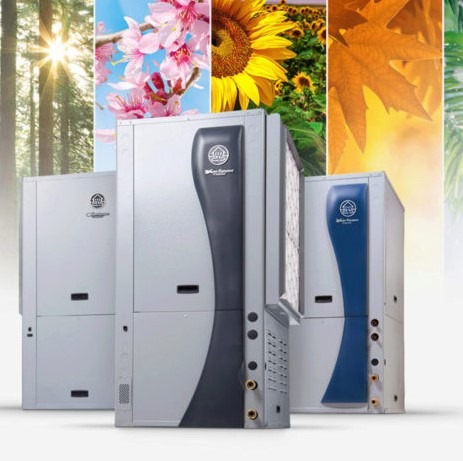 Recent Blog Post
Your investment in a Geothermal Heating and Cooling  System was a significant expenditure. While these systems are among the most reliable HVAC systems available, your WaterFurnace Geothermal System must be properly maintained in order to achieve maximum performance and long system life.     It is recommended that you have your system thoroughly checked by [...]
Please come see us at the: Johnson County Home & Remodeling Show OVERLAND PARK CONVENTION CENTER OVERLAND PARK, KS OCTOBER 28-30, 2022   ECS Geothermal - BOOTH #813   CLICK HERE TO SAVE $3 ON TICKETS   Better yet, contact us, we have several free tickets available. Contact us if you're interested. ECS Geothermal, Inc. [...]
Use the Earths Energy to Heat & Cool your home!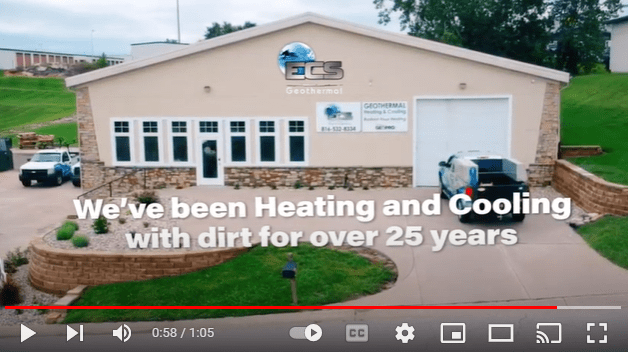 Sign Up for our monthly Emails! Learn more about how Geothermal Heating & Cooling Works!
We'll Also Add In A Bonus…
6 Tips For You To Save Money & Be More Environmentally Friendly For FREE!