Heating and Cooling with Dirt for Over 25 Years!
Geothermal Works with the Earth's Energy
Geothermal uses the most natural energy in the world: the energy from the sun. Air temperature can vary widely based on your climate and location. The earth's temperature remains steady just a few feet underground, remaining between 55-75 degrees Fahrenheit year-round.
WaterFurnace Geothermal Systems use that constant energy help heat and cool your home, warming the air as it goes in. It's a very simple, you could start saving money on your bills tomorrow with a Geothermal Installation.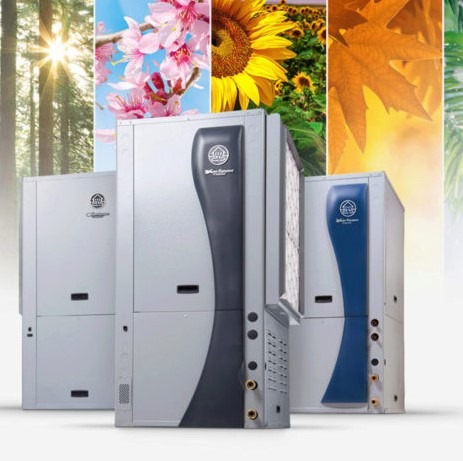 Recent Blog Post
  Would would be happy to see you at the KC Remodel & Garden Show – Feb 3rd to 5th - we will be in Booth #2324. Tamara Day and Mike Pyle will be making special appearances.   Click Image to save $2.00 on Tickets!   29th Annual Show For almost 3 decades, 25,000 attendees [...]
  Make sure to mark your calendar for the Johnson County Home & Garden Show....January 6-8th at the Overland Park Convention Center. Come see us in booth #124 Click Image to save $2.00 on Tickets!     IMPORTANT WINTER TIP! Can a humidifier damage your house? Answer Hint - YES. Make sure to adjust your [...]
Use the Earths Energy to Heat & Cool your home!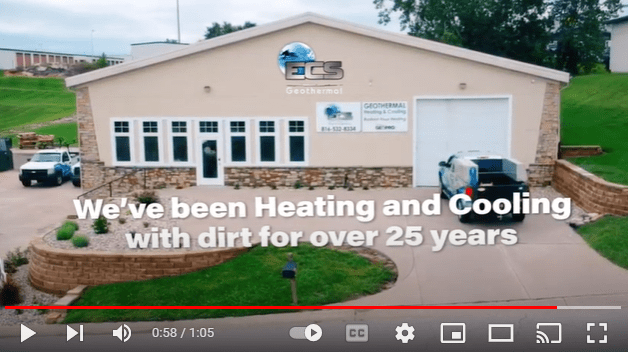 Sign Up for our monthly Emails! Learn more about how Geothermal Heating & Cooling Works!
We'll Also Add In A Bonus…
6 Tips For You To Save Money & Be More Environmentally Friendly For FREE!