When we originally posted this in July this year we did not have the correct active link to request a new SD Card.

This is one of our most requested troubleshooting guides.
keep the UPDATED downloadable PDF available located here – UPDATED Symphony WIFi Connect
---
Step by Step Image Guide:
STEP 1: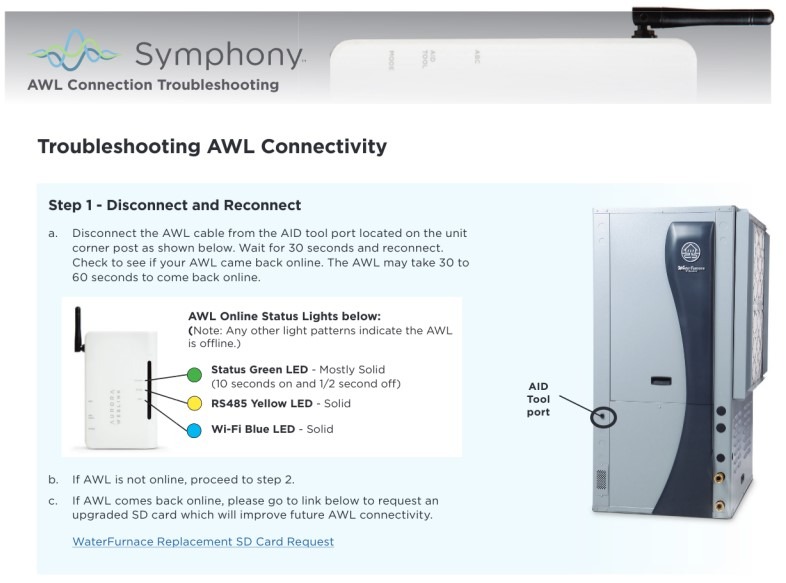 STEP 2: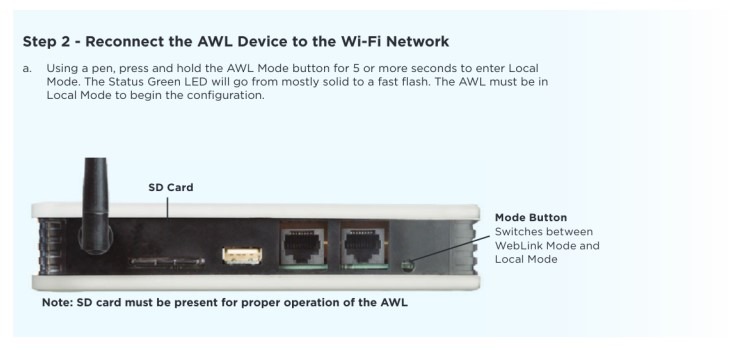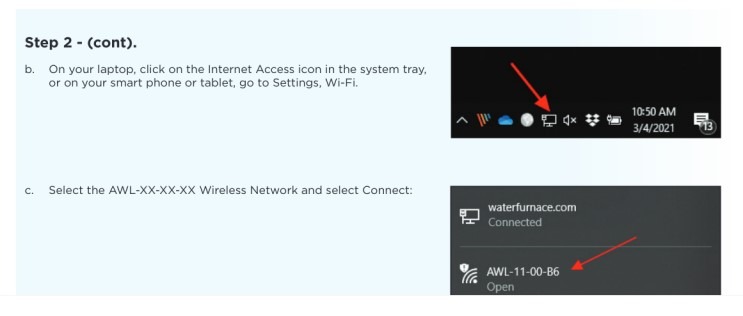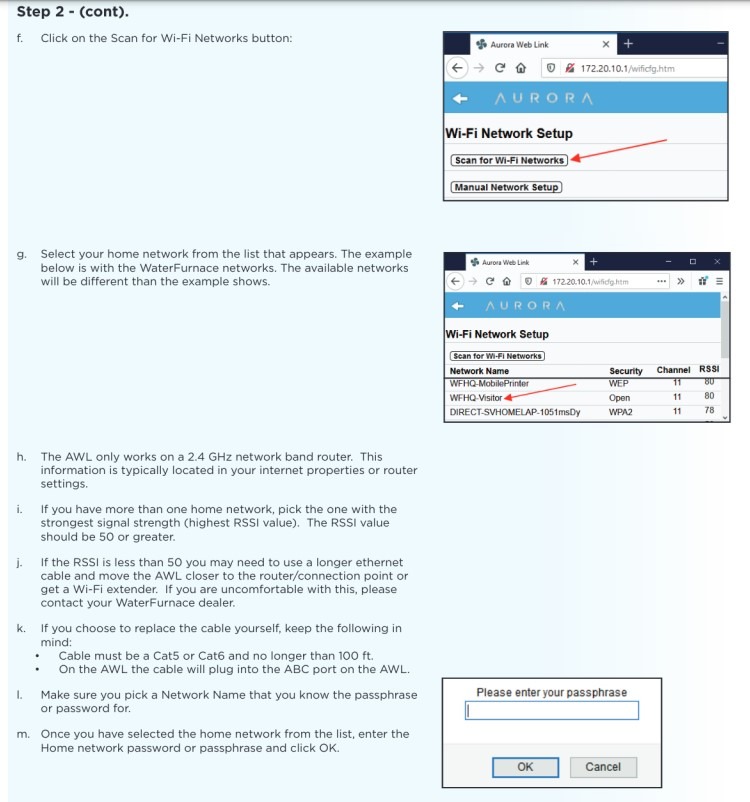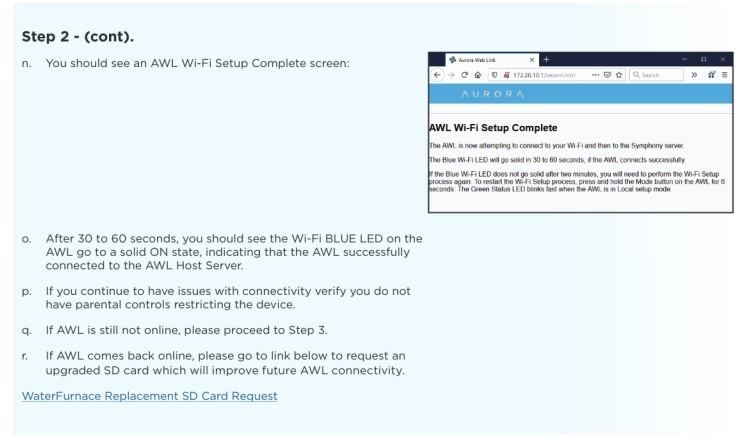 STEP 3: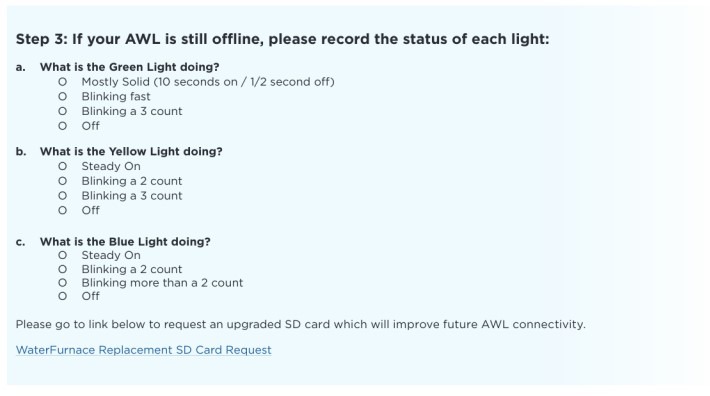 CONTACT US if you run into any issues with your reconnection.
---
Come see us this weekend! Discounted advance price of $8 available through October 26, 2023.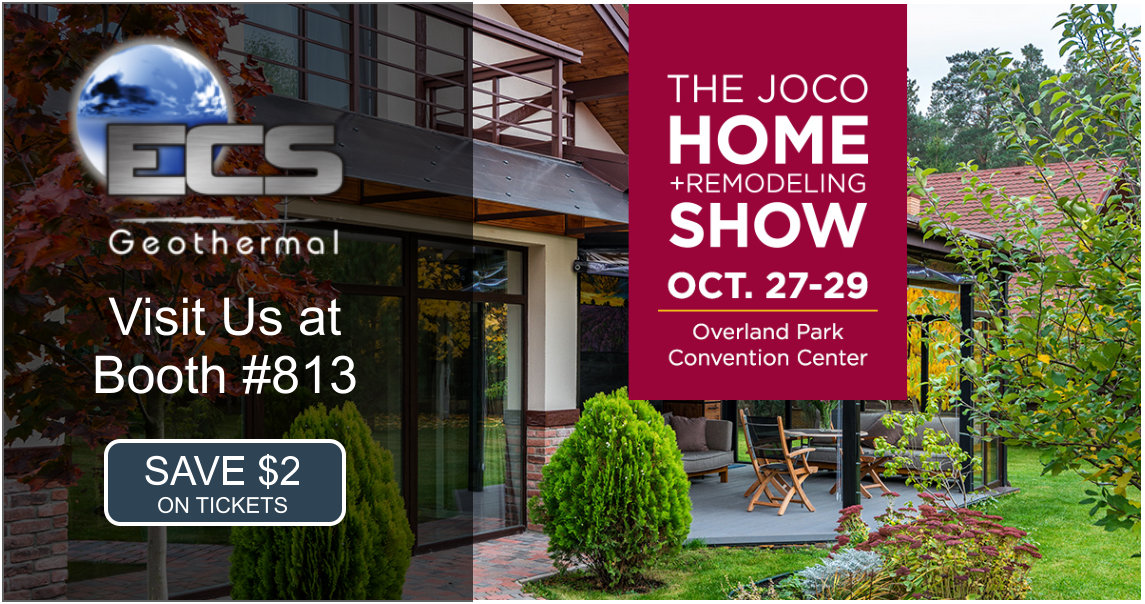 ---
---
ECS Geothermal
Heating and Cooling with Dirt for Over 25  30 Years!
We are the largest geothermal contractor in Kansas City. We are 100% focused on ground source heat pumps – "All We Do Is Geothermal!"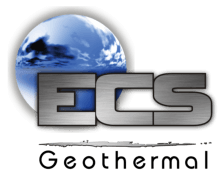 Phone: 816-532-8334
Contact Us Today for a free consultation.