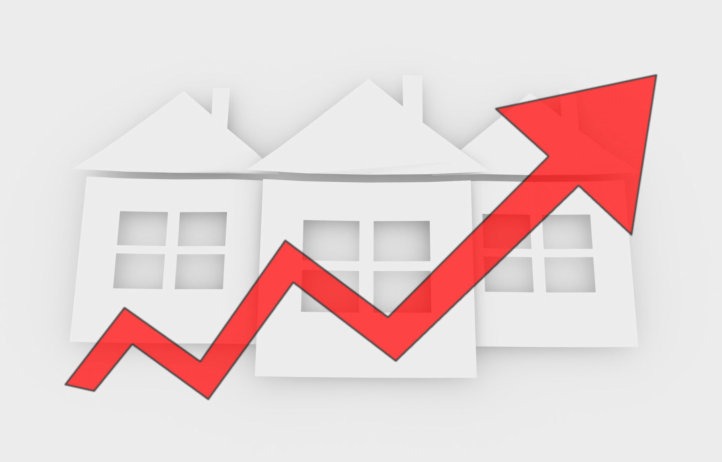 Whenever you are thinking about how much money geothermal could save you, it's important to factor in how much the rising cost of electricity plays a role in these savings. As it turns out, they are quite substantial, amounting to over $10,000 over the lifetime of a geothermal unit.
Even with KCPL's recent rebranding to Evergy, the evidence of the company's unstable and ever-rising prices remain. With dishonest budget billing programs, many consumers find themselves paying far too much in electricity costs. A recent study by the Sierra Group concluded that "the majority of Evergy's coal power results in unnecessarily high energy costs for families, businesses, and other electric consumers."
For this reason, Energy efficiency is a must for new and seasoned homeowners alike. The addition of a geothermal heat pump is an incredibly effective way to stabilize and save big on energy costs. While temperatures may change through the seasons, geothermal heat pumps draw from underground where the temperature stays almost the same all year round.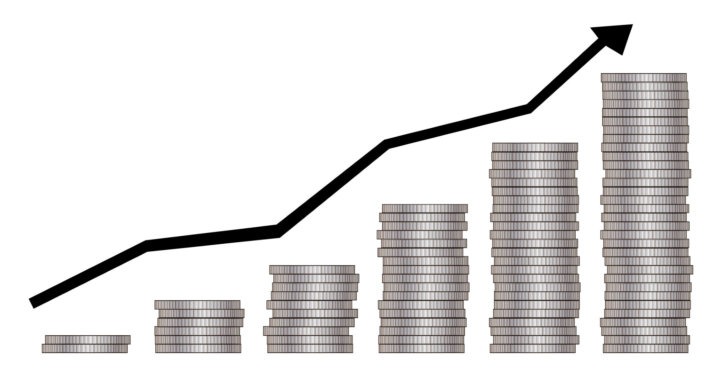 Could Electricity Prices Fall In The Future? Highly Unlikely
"The past is no predictor of the future," you might argue. And it's true that just because electricity prices have been going up does not mean that they will continue to do so. However, there are many excellent reasons why it is unlikely that residential electricity rates will fall in the future.
Natural gas prices have fallen in recent years thanks to the 'fracking' boom, bolstering natural gas's prominence in the American electricity generation mix. While gas-generated electricity is cheap now, many expect the price to rise once export terminals for liquified natural gas (LNG) are completed, and America's natural gas supply is exposed to international markets – Europe and Japan, for example, currently pay significantly more for natural gas than the US. Not to mention with the recent events in the gas market, the fracking industry has taken a significant hit and is likely to be forced to raise prices.
Extreme temperatures can drive up the demand for electricity, as more energy is needed for heating and cooling, among other operations. As global climate change progresses and extreme weather becomes more widespread, this higher demand will likely drive electricity prices higher.
How Much Money Will These Price Increases Cost Me?
Using a geothermal savings calculator reveals that a homeowner living in an average-sized home in Kansas City stands to save over $1600 annually by switching to geothermal heating and cooling. Over the course of a decade, that means more than $16,000 saved – in addition to these savings, the installation of a geothermal heating unit now qualifies for a significant tax credit amounting to 26% helps to save money. Not only through large tax benefit, but on total electricity usage per kWh (kilowatt-hour) – resulting in big savings for you.
All things considered, the best time to install a geothermal heat pump is now. Better control the state of your finances and home from the constant price changes Evergy creates. Every KwH has the potential to cost you even more in the future, so take advantage of this now to save money. Not to mention, with the tax savings being the highest they will ever be, you can save even more. In summary, with an estimated $16,000, plus your tax refund on installation, in savings over ten years (based on today's energy prices – it's likely to actually be much more), you can invest more in your home and more in yourself with Geothermal heating and cooling.
If you find yourself wanting to invest in your home today, please give us a call. We're more than happy to help!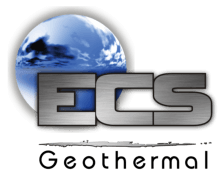 Installing ground source heat pumps since 1993
Phone: 816-532-8334
Contact Us Today for a free consultation.