Geothermal Is So Good For The Environment The Government Will Pay You To Purchase A Geothermal Unit, Find Out How Much You Can Save Here!
We all know geothermal units are an investment, and sometimes that can be scary. However, there are many ways to get your money back on that investment you might not know about — one of the most important: tax credits.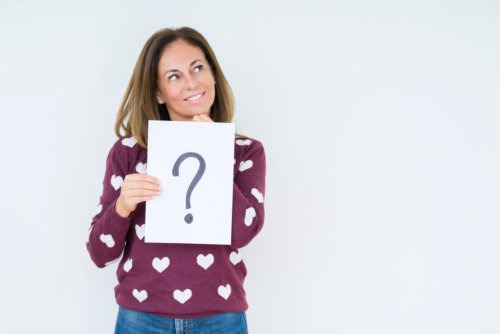 What Qualifies For The Tax Credits?
Any geothermal equipment that uses the stored solar energy from the ground for heating and cooling that meets energy star requirements at the time of installation is eligible for a tax credit. This credit began in 2018, but can be retroactively applied to any unit installed as early as January 1, 2017.
All of ECS Geothermal's equipment meets these requirements. If you install with us, you don't need to worry about qualifying. That's one of the many reasons we are Kansas City's largest geothermal contractor.
How Much Will This Save Me?
The savings you will get changes the longer you wait to install. A 30% tax credit applies through the end of 2019. Afterward, the credit amount drops to 26% in 2020, and 22% in 2021. The bottom line: if you act fast you will save more money!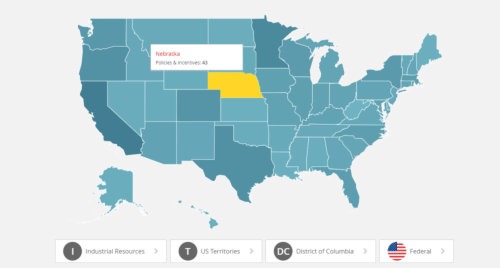 Be Sure To Check More For Local Incentives
Tax credits are not the only way to save money on your installs. Many counties, including KC P&L, will give you a lower price on your electricity per kWh (kilowatt hour). Not only will you save on taxes, but you will save a certain percentage on your electric costs.
If you want to find out what your local incentives are, you can check out this database here! It has excellent information on what your local county/city may offer you to install an eco-friendly geothermal heating & cooling system.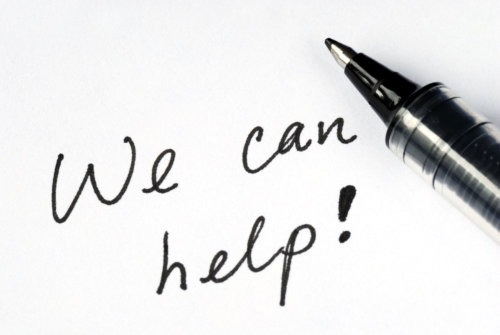 ECS Geothermal Is Here To Help
If any of this feels confusing or overwhelming, feel free to get in touch & we will walk you through everything you need to know. We've installed almost everywhere in the KC area, so we know what your local incentives are.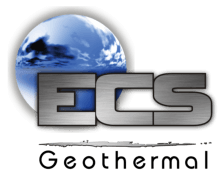 Installing ground source heat pumps since 1993
Phone: 816-532-8334
Contact Us Today for a free consultation.