WaterFurnace is the most recognized and trusted brand of geothermal pumps – today we're going to tell you why.
At ECS Geothermal we are WaterFurnace exclusive, and this was no accident. WaterFunace has worked in Geothermal technology since 1983. In that time WaterFunace has worked with top tier engineers & integrates the talent with the highest level of quality control.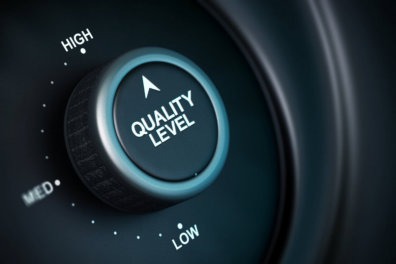 Quality Is Top Priority
WaterFurnace has the most efficient & reliable geothermal units on the market. This company works tirelessly to ensure that every geothermal unit comes out perfectly. Not only that, they sell them directly to dealers (such as ourselves) that have to pass a quality check.
The quality check process ensures that the installation of every unit goes smoothly. That's where companies like us at ECS Geothermal come in!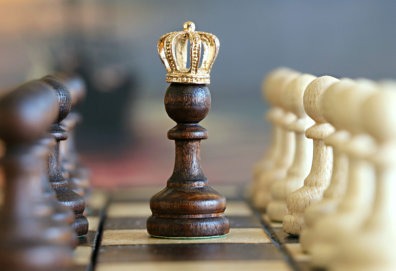 Leading The Industry – Always
WaterFurnace is known for more than just quality. With a decades-long record of bringing ingenuity into the field geothermal heat pumps, they have stayed continuously ahead of their competition. Also, the company has always backed up the policy of innovation with action.
A great example of such innovation is the 7 Series 700A11. As a matter of fact, the 7 Series 700A11 is the first variable capacity geothermal heat pump available to homeowners. While complex sounding, it makes it the most efficient home system you can own.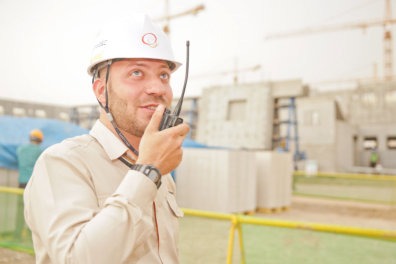 Excellent Customer Service
With WaterFurnace we have direct access to the factory. Generally speaking, this is a unique characteristic of any company that produces geothermal units. Access to the factory provides us with keen insight, allowing us to have immense quality assurance.
Along with the provided warranty assistance, direct access was one of the primary factors in our choice to provide only WaterFurnace units.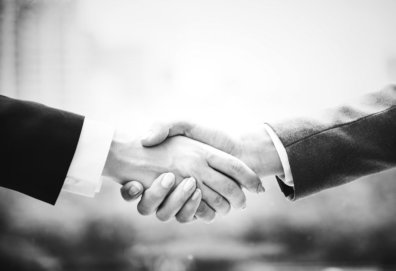 Choose WaterFurnace – And ECS Geothermal
With trusted installations, great service, and excellent installation you don't have a better choice. It's not only an excellent choice for your wallet but the environment and your family as well!
Contact us, and we'll be sure to get in touch with you about getting the best home heating & cooling systems on the market!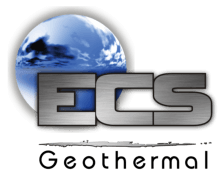 Installing ground source heat pumps since 1993
Phone: 816-532-8334
Contact Us Today for a free consultation.