Every Geothermal System needs Maintenance in the Spring
Here are just a couple of things to check on your geothermal system this spring:
Replace Your Filter
New air filters enable effective air circulation throughout all rooms. Replacing the air filters also averts sudden mechanical malfunction.
Contact us to get the correct filter ordered for your unit, or just ORDER HERE if you know your filter size.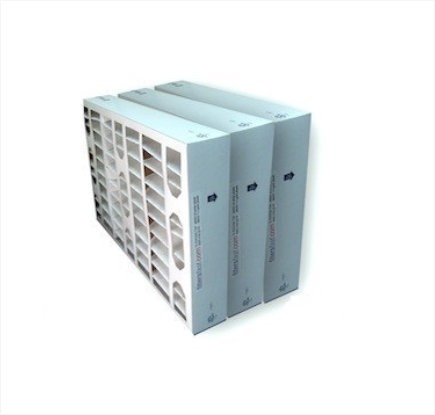 ---
Clean your Condensation Line and Drain Pan
Make sure your Condensation line by checking for any obstructions.
Water dripping into the drain pan is normal; however, the drain hole (or drain hose) may become clogged.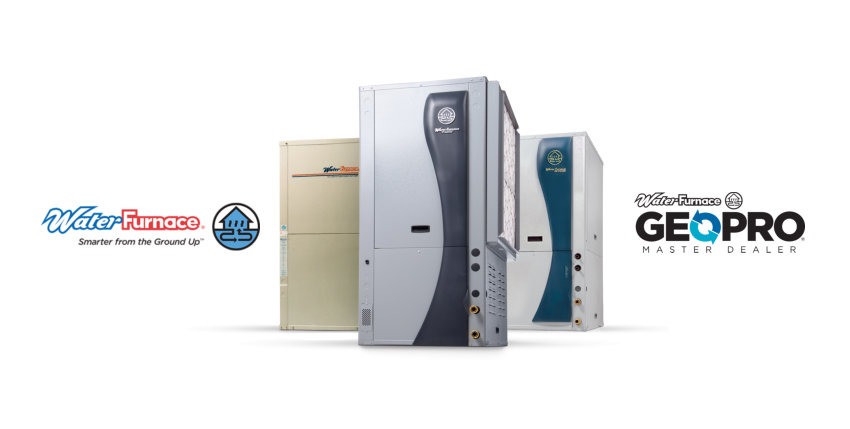 Too busy or unsure of what should be done? Take advantage of a professional service call from ECS Geothermal.
Our preventative maintenance inspection package (PMI's) is all about making sure your system keeps running as smoothly as the day you got it. It allows our technicians to review your unit to confirm that your geothermal unit is still operating optimally. We check things such as refrigerant pressures, loop pressure, temperature, the heat of extraction & rejection, amp draw, the hot water pump, strip heater, air coil, condensate drain, & more.
Contact Us Today to get your service scheduled.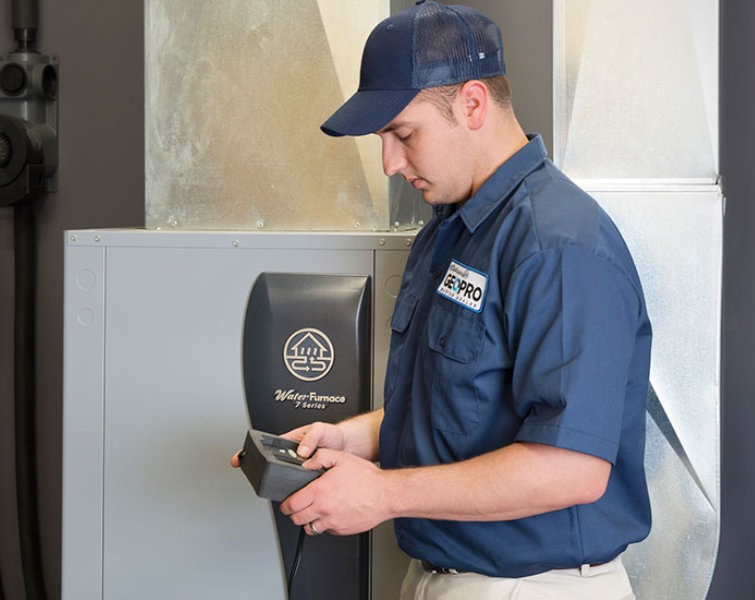 ---
Remember! The 30% tax credit for geothermal heat pump installations was extended through 2032 and can be retroactively applied to installations "placed in service" on January 1, 2022 or later.

*Disclaimer: Statements above are being finalized by the federal government and are subject to change and interpretation. To understand what you qualify for, please see your tax professional.
---
---
ECS Geothermal – Heating and Cooling with Dirt for Over 25 Years!
We are the largest geothermal contractor in Kansas City. We are 100% focused on ground source heat pumps – "All We Do Is Geothermal!"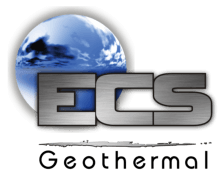 Phone: 816-532-8334
Contact Us Today for a free consultation.