The new Time-Based Plans for Missouri Evergy customers will not be as impactful for Geothermal Heating & Cooling Customers.
Geothermal Heating & Cooling Savings according to the EPA are:
Numbers from US Environmental Protection Agency (EPA) show that homeowners using geothermal systems may realize savings of 30-70% on heating costs and 20-50% on cooling costs, compared to other conventional systems.
What do you need to know about the new Time-Based Plans:
With time-based rates, you'll actually pay less than you do now for any energy used during the 20 off-peak hours. Time-based rate plans charge a lower price for energy most of the day, during off-peak hours, but a higher price for energy a few hours a day, during the peak times of 4-8 pm. It is important to shift your large appliance usage, like dishwashers, dryers, and HVAC, to off-peak times, like overnight and early morning, to avoid paying a higher price for energy during the peak times. With time-based plans, it's important to avoid using large amounts of energy during the peak hours.
Watch this video to learn more:
Some other articles covering the new energy rate plans:
FOX 4
Evergy to roll out time-of-use rates for Missouri customersA new rate plan by Evergy will soon change how Missouri residents are charged for electricity.
Starting in October, Evergy will be rolling out a series of new time-based rate plans that adjusts the price you pay for electricity based on the time of day its used.
---
KMBC 9
Evergy switching to time-based charging model they say will save most customers money
Evergy now plans to charge more money for power during the peak times of 4 to 8 p.m. From June to September and a lower charge for the rest of the day
---
Geothermal: The Smart Choice for Heating & Cooling your Home!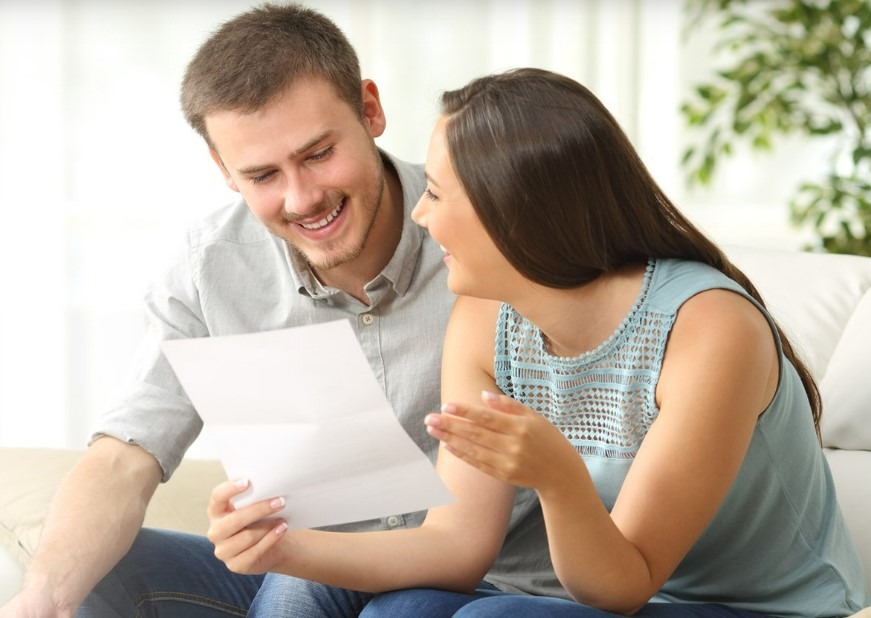 Installing a geo system just makes sense. It's the only type of system that will pay you back. Most homeowners save more on monthly bills than they pay for the system when installation costs are financed. Any added investment over traditional equipment is usually recovered in just a few years, and many homeowners see a return on investment of 10-20% over the life of the system.
---
---
ECS Geothermal
Heating and Cooling with Dirt for Over 25  30 Years!
We are the largest geothermal contractor in Kansas City. We are 100% focused on ground source heat pumps – "All We Do Is Geothermal!"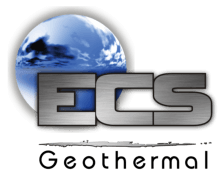 Phone: 816-532-8334
Contact Us Today for a free consultation.