Welcome To The New Year & Let's Bring Some Environmental Cheer! Here Is Some Of The Best Environmental News Of 2018!

We at ECS Geothermal would like to ring in the new year with some of the not often heard good environmental news of last year. Progress is being made out there, believe it or not! Let's talk about that news here. New year new cheer right? Here's a list of news that will make you smile & have a little more hope for the coming year & years after:
So, as you can see, there are plenty of reasons to be enthusiastic for 2019 & the years ahead! We are making progress, and we are listening when the climate scientists speak!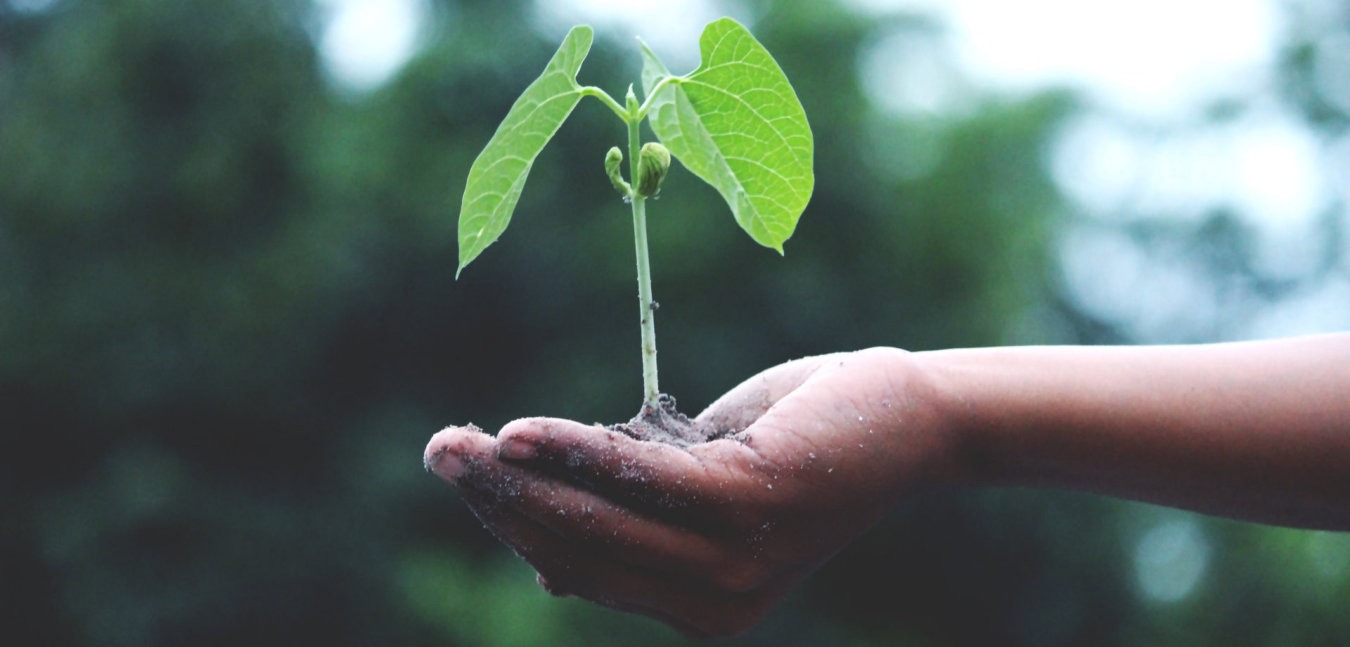 How ECS Geothermal Can Help You Go Green
ECS Geothermal works with the most efficient heating & cooling systems in the world. As it stands, they are the most energy efficient way to save power & stay comfortable in your home.
Not only are they environmentally friendly, but they are wallet friendly too! These units are so efficient the average owner gets a $70,000 return on their investment in the machine. Let us know if we can help you help the earth and your wallet!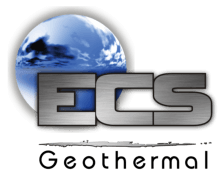 Installing ground source heat pumps since 1993
Phone: 816-532-8334
Contact Us Today for a free consultation.