Imagine Getting Real-Time Feedback & Control Of Your Home Heating & Cooling System Right From Your Phone – That's Symphony.
Symphony is a Wi-Fi based platform that is informative, easy to understand, and fun to use created by WaterFurnace! You'll have access to your system from basically anywhere. Not only that, it's cloud-based. As a result, you have no need to install or patch anything.


What Are The Benefits?
Symphony gives you the power to monitor your unit's energy use instantaneously. You may also change to daily, weekly, or 13 month reports.
You can personalize your own dashboard within the app on your phone to display whatever information you'd like to see. Symphony allows you to…
Change temperature

Set a schedule

Precisely control the temperature in 6 different areas of your home

Monitor vacation mode

Receive alerts for any issues with your unit

See how much energy your system is using every day
Symphony provides control over the geothermal system as a whole – that's what makes it different from other smart thermostats. In case you want to learn more, we've included a link here directly to WaterFurnace's site to tell you more about Symphony.
What does it look like?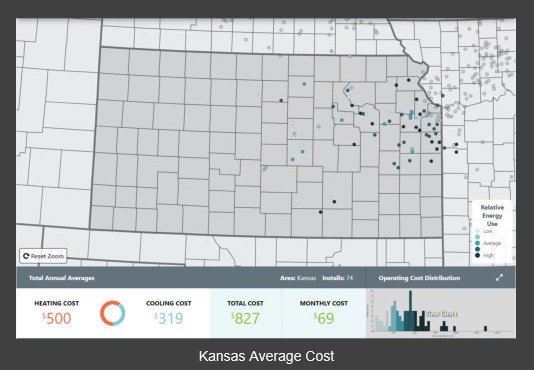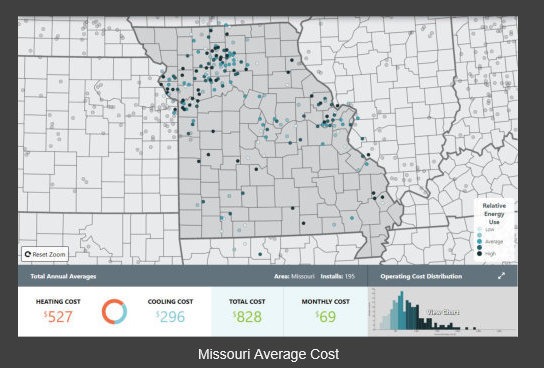 As you can see above, this is a dashboard for how much the average cost per unit in Missouri & Kansas is!
It's pretty cool information to have, and you can see a lot more detail than that on your individual unit.
If you want a live showing, we're going to be at the Johnson County Home & Garden show at the Overland Park Convention Center early next month, March 5-7. You can find more information on that here, come see us at booth #116!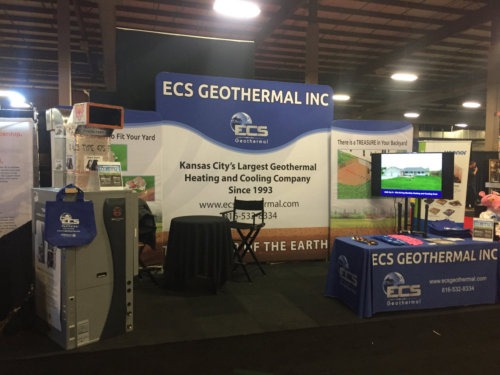 How Do I Get One?
Well, first you need a geothermal unit. Second, you contact us & we install it for you on your unit. It's that simple!
We're ECS Geothermal – we're always here to help!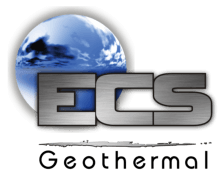 Installing ground source heat pumps since 1993
Phone: 816-532-8334
Contact Us Today for a free consultation.