Oil Spills Are Detrimental To The Environment, And Everything That Lives Within It. Surprisingly, The  Spill Cleanup Is As Well.
Cleaning up oil spills is costly, and success is dependent upon many factors. However, even if you do manage to get it entirely cleaned up, the
cleanup itself may have far reaching impacts as well.
Here's the problem: spill cleanup is dependent on, among other factors, environmental sensitivity.
We mentioned this in our prior blog about oil spills. The size of spill may not be as big a concern as you may think. As a result, cleanup may be more complex and costly than it seems it should be.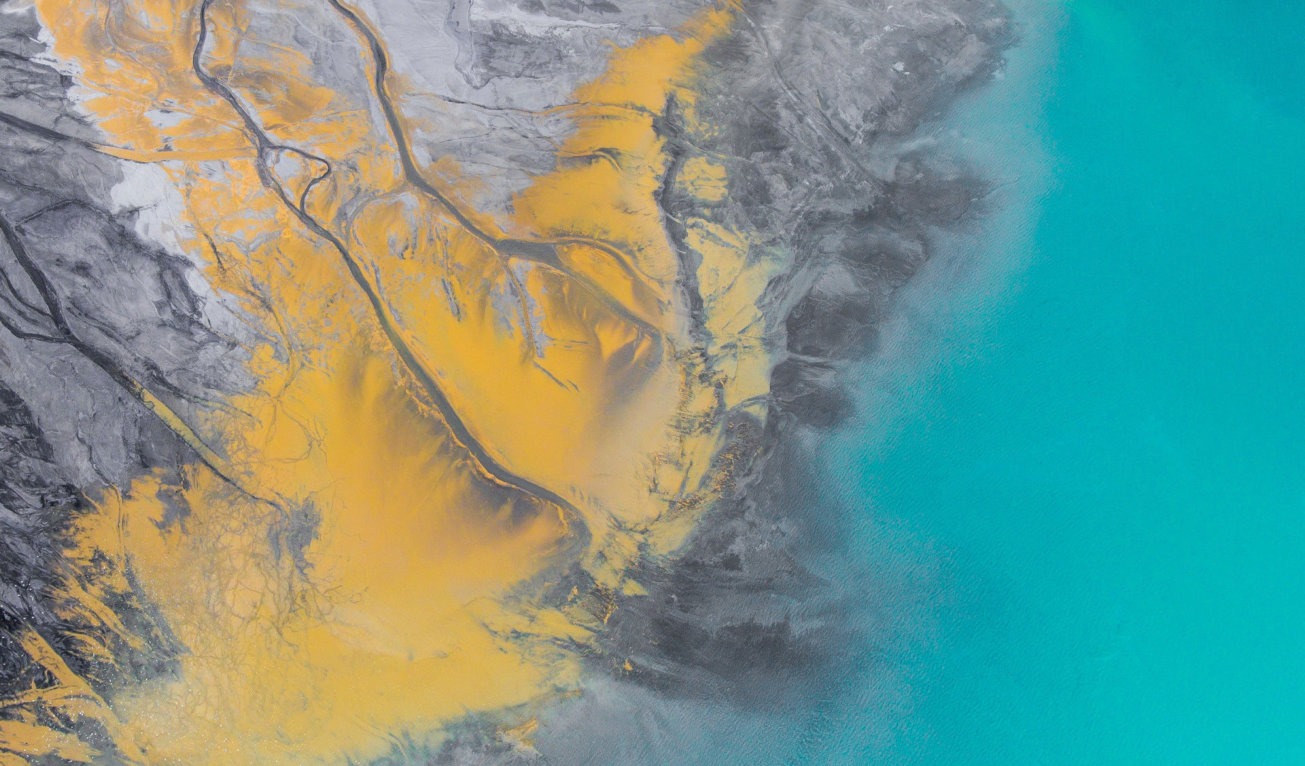 Spill Cleanup: An Example
Almost everyone has heard of the BP oil spill in the Gulf Of Mexico. This happened in 2010 and had some far reaching environmental consequences to say the least. Because of this spill an estimated 3.19 million barrels of oil were released into the ocean. This created a lot of need for cleanup.
In an attempt to cleanup and reduce health risks BP utilized dispersants. These are commonly used chemicals in spill cleanups. Here's the thing, BP had bought up and used a third of worlds supply of dispersants within just a few weeks.  Consequently, there are lasting impacts we still don't understand fully to this day.
For instance, dispersants are harmful to skin and the respiratory tract in humans. This means that eating them can cause health issues. Since we fish from the Gulf you just may in fact do that.  Dispersants also do untold harm to the sea life where it is released. According to a report by scientists at Exxon Biomedical Sciences, it may even be more harmful to some marine life than the oil itself.
There are many more ways in which the cleanup can impact the environment, and we will cover them all. For now, the take-home here is we don't know what these cleanup chemicals are doing or what their long term impacts will be. To learn more about impacts of the BP oil spill, check out the Smithsonian's report on it here.


What We Do To Help
We here at ECS Geothermal install HVAC units that use 100% renewable energy. Help us reduce waste, conserve the water supply. Let's make the world a better place for our children.
Not only that, you can save money in the process. Our HVAC systems are the most cost effective and comfortable option available. Check out our savings calculator here to see how much you can save.
Let us help you help the environment. We're making the world a better place, one home at a time.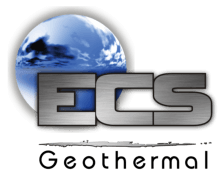 Installing ground source heat pumps since 1993
Phone: 816-532-8334
Contact Us Today for a free consultation.