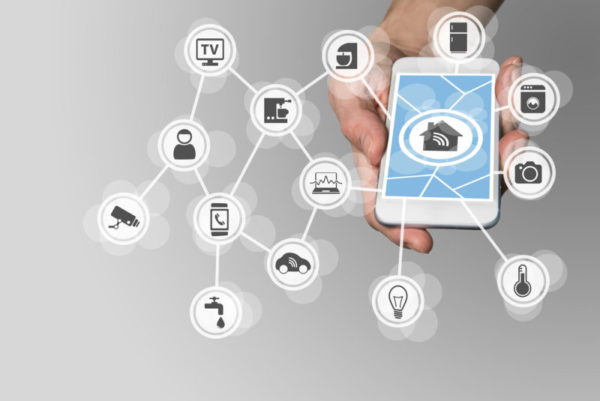 Smart homes & devices are becoming a trend whether we like it or not. Specifically, it is estimated 161 million smart home systems were sold between 2010 and 2016. So, the question becomes, are they worth the time, effort, & money you need to invest in them?
Well, unfortunately, the answer (like most things in life) is: it depends. We'll offer you a summation of the important things to understand about smart devices & home systems. Then you can make a decision based on your situation!
The Upsides
The reality is that smart devices can save you money – and provide some convenience for you, as well as peace of mind. Here is a list of the main benefits by device type:
Smart Thermostats: These can save you on average about $173 in energy costs.

Smart Smoke Detector: These can save you up to 5% on your insurance premiums.

Smart Door Locks & Doorbell: These are mostly a matter of convenience. You can use codes to give to guests & change or delete them quickly from your phone. Not to mention, you get a live video feed of the people at your doorstep you can check anytime.

Smart Sprinkler System: These can save you between 30-60% on your water bill. For this reason, it's probably one of the best smart devices to invest in.

Smart Lighting: A good system can save you around $250/year by streamlining your light usage. While not bank-breaking, this does add up over time.

Smart Security Sytems: These tend to be a lot easier to use than traditional systems, and usually provide surveillance around the home.
So, that's how much you can save and the primary benefits of most smart home devices. However, direct cost savings are not the only things to consider when thinking about smart home devices. They also increase your home's value.
According to Value Walk, home automation is becoming a standard, particularly with Millenials. As a matter of fact, studies suggest they would pay $3,000 or more to make their homes smarter. As a result, they certainly would be willing to pay more for a home that comes with these devices pre-installed.
The Downsides
Smart devices can become less convenient & more of a hassle when overdone. For each device you get, you're going to have the physical clutter of the equipment, along with the visual clutter of an app on your phone. When you only have 1-4 of these things, it's not so bad. However, 10-15 can become a bit overwhelming.
Sometimes, it's just not worth the investment. Like any investment, you need to be smart when it comes to considering the real value it will add to your home. Sometimes, it's a no brainer. Other times, smart devices can be way overpriced and hardly provide any benefit. Take your time when shopping these devices, and find the deal that best suits you.
The last, and most crucial drawback worth serious consideration on your part is the security risk. Every camera you add to your home has the potential of being hacked & used to survey you without your knowledge. Not to mention, if you put your door locks on the internet, they can be hacked as well. Someone could, quite literally, remotely break into your home. Not only that, they could automate the process!!
Be careful, and consider maybe skipping the automatic locks if you really value what's in your home.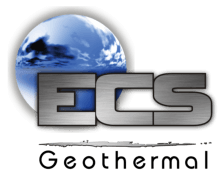 Installing ground source heat pumps since 1993
Phone: 816-532-8334
Contact Us Today for a free consultation.