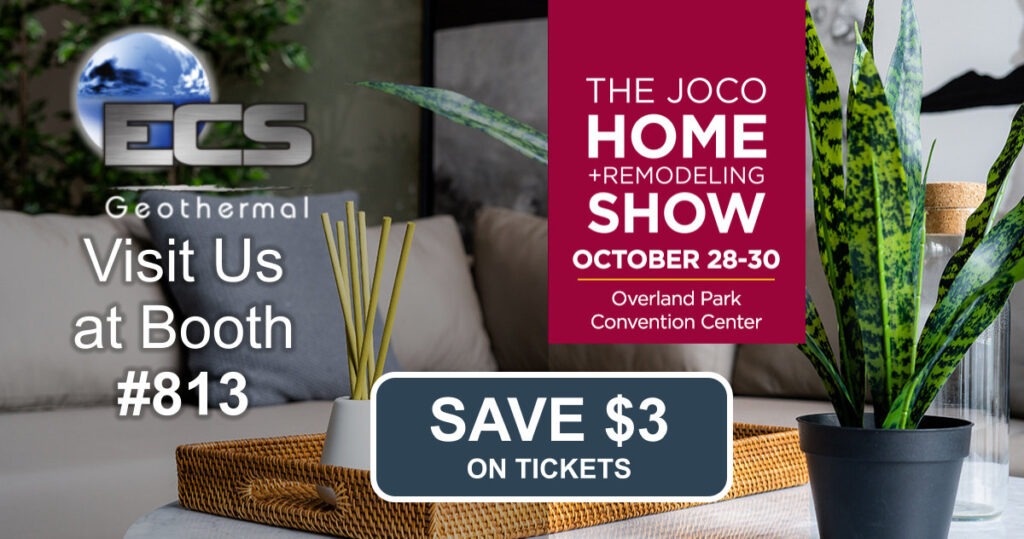 Please come see us at the:
Johnson County Home & Remodeling Show
OVERLAND PARK CONVENTION CENTER
OVERLAND PARK, KS
OCTOBER 28-30, 2022
ECS Geothermal – BOOTH #813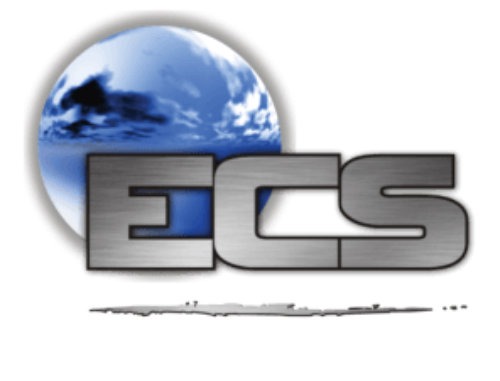 CLICK HERE TO SAVE $3 ON TICKETS
Better yet, contact us, we have several free tickets available. Contact us if you're interested.
ECS Geothermal, Inc.
816-532-8334
We will also have several Customer Appreciation and Branded Gear items to give away at the show.
---
---
ECS Geothermal – Heating and Cooling with Dirt for Over 25 Years!
We are the largest geothermal contractor in Kansas City. We are 100% focused on ground source heat pumps – "All We Do Is Geothermal!"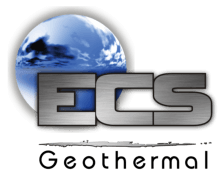 Phone: 816-532-8334
Contact Us Today for a free consultation.