Every Day There Are Numerous Reports About Reasons To Be Afraid Of Climate Change. Here are A Few Reasons To Be Hopeful.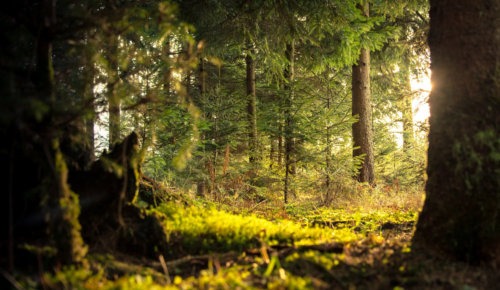 1. Reforestation
Most think of trees as peaceful. Some see them as prominent symbols of nature.
Equally important, they are a critical part of reducing carbon. Trees absorb carbon and provide natural protection from extreme weather events.
Although not commonly thought of a climate change solution, they are. The good news is: there are more trees now than there were 100 years ago. Not only that, there is a project to plant 1 billion trees underway right now.
So, when it comes to reforestation, we are certainly headed in the right direction. That doesn't mean there are no improvements to be made, especially by the timber industry.
However, it's important to celebrate the small victories along the way!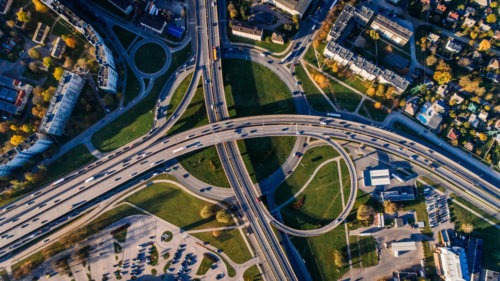 2. Our Travel Is Getting Cleaner
With the advent of the new "affordable" Tesla line, electric cars are more accessible to the public than ever. Also, we must admit, they are pretty cool looking.
The new Model 3 and Model Y are just the first additions to a long line of more affordable & efficient electric cars to come.
Also, solar energy is growing less expensive by the day. These facts together lead us to a time, not far off, that we have 100% clean cars running on our roads.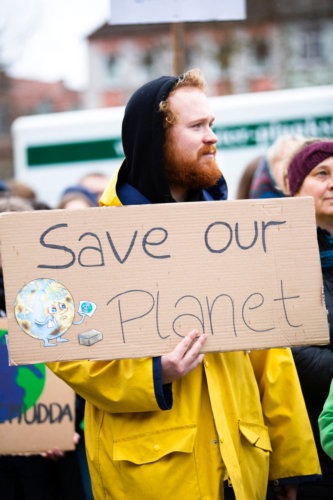 3. People Are Taking Climate Change More Seriously
Put simply, we've known about climate change for a long time. Records show the U.S. government has been aware of climate change since at least the 1960s.
So obvious is this evidence, in fact, that a group of kids is actively & successfully suing the U.S. government.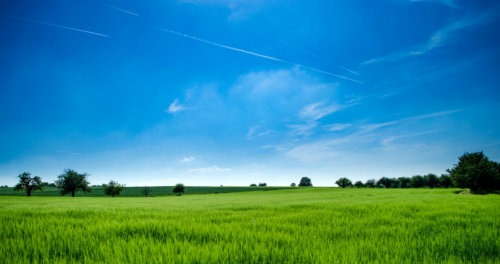 What We're Doing To Help
ECS Geothermal is here to help. We've been helping homes become more efficient for many years, and yours can be next. Feel free to get in touch, and we'll be happy to do our part!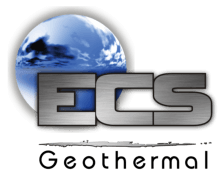 Installing ground source heat pumps since 1993
Phone: 816-532-8334
Contact Us Today for a free consultation.