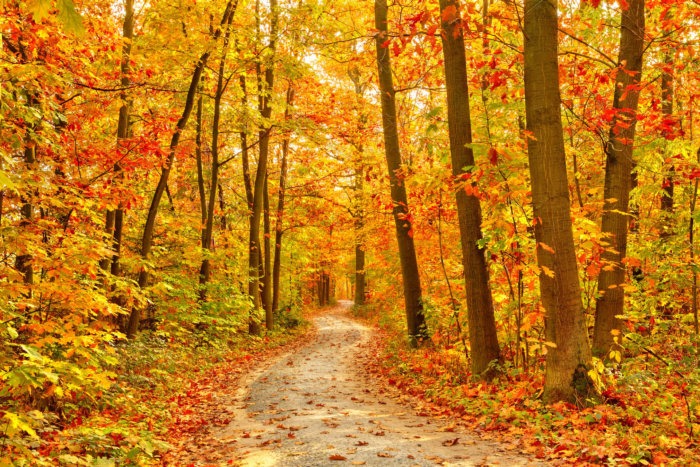 Summer is still going strong! However, before we know it, there's going to be colored leaves, pumpkin spice lattes, scarfs & sweaters everywhere. Fall is just around the corner. While you're busy thinking about Halloween and getting the kids back to school, there might be one crucial thing evading your mind: prepping your HVAC system for fall to save the most money possible!
Not to worry, we've just got a few simple tips that will get you fall ready!
1) Check & Clear Your Furnace Vents
This one is especially easy. All you need to do is check your vents for dust, and check around the unit. Airflow is key to efficiency, so make sure if you only do one of these steps, it's this one!!
2) Check For Leaks In Refrigerant Lines
Over the summer, your A/C has been working hard. Every now & then, this can cause a leak in your refrigerant lines. It's a good idea to take a look at the lines and make sure no leaks developed over the summer. If there has been, you should take action to seal it up. Refrigerant leaks can cause your unit to overwork and cost you extra money!
3) Check For Signs Of Electrical Damage
Take a brief look at your system and check for any burning smells or black marks. Checking for electrical damage is essential because electrical damage will firstly make your bill much more expensive, and secondly are a fire hazard. If you see any signs of damage, you should call a technician immediately.
4) Check For Potential Hazards
There are a few simple things to check for around your A/C unit to make sure it's not going to cost your more money in costly repairs, especially if you have an outdoor unit.
Make sure your unit is level & stable. Summer rainfall and flash flooding can erode the ground your unit is standing on. It's much less expensive to fix this issue upfront than when your unit falls over from wobbling while it's running.
Check for unusual sounds or smells. If your unit is making a clunking noise or putting off a strange smell, get it inspected ASAP.
Check the foliage around your unit. If you've got brushes or tree limbs getting close to your unit, trim them back. You want to make sure your unit has a good 2-foot clearance around it.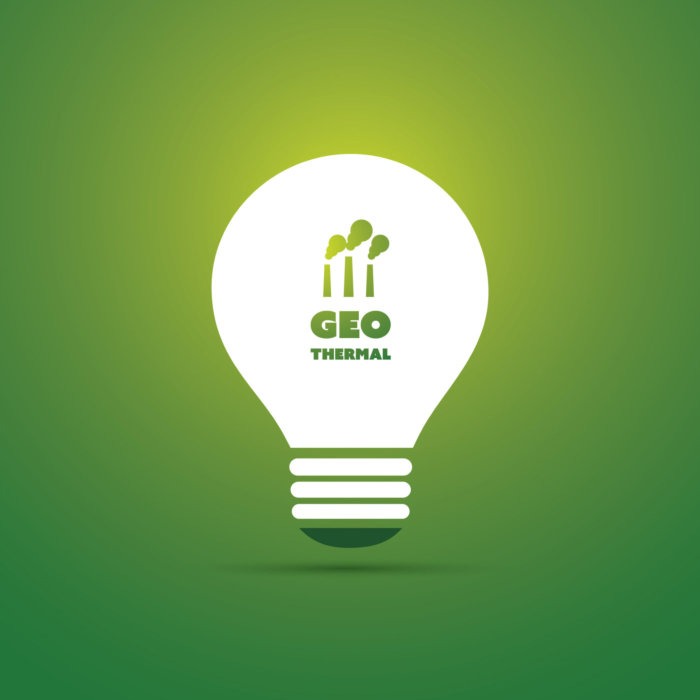 5) Upgrade to Geothermal
Geothermal uses constant energy from the earth to power your home heating and cooling. As a result, it's the most efficient HVAC system you can buy. We are the largest geothermal contractor in the KC area, and we've been doing it for over 25 years. Let us make you our next happy customer and save you money in the process!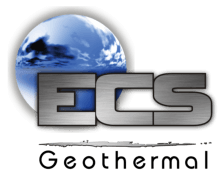 Installing ground source heat pumps since 1993
Phone: 816-532-8334
Contact Us Today for a free consultation.