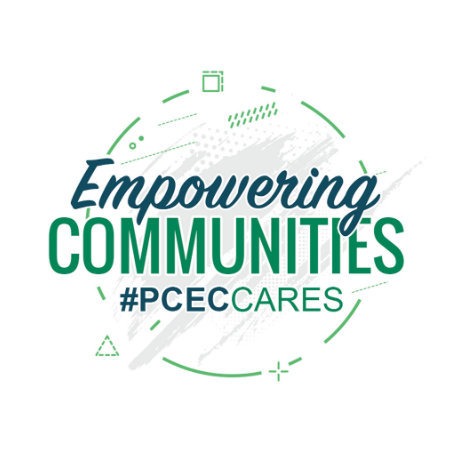 Platte-Clay Electric Cooperative is a non-profit that has worked with us for many years to help reduce costs for owners of our geothermal systems & their community. To show our appreciation, we thought we'd let you know about their 2019 annual meeting!
Platte-Clay Electric (PCEC) will hold this event on May 9th, 2019 at their headquarters in Kearney. The annual meeting theme this year is "Empowering Communities."
PCEC chose this theme to reflect it's mission to empower communities and energize life with safe & reliable energy. PCEC believes in community service & actively shaping its communities' future.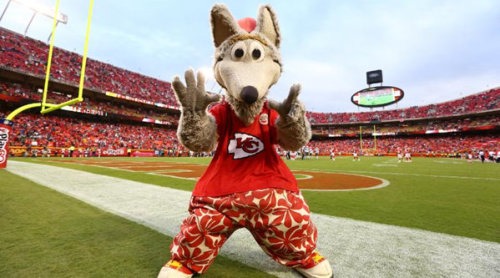 What You Can Expect At This Meeting
At this year's annual meeting, members will have the opportunity to vote for candidates for the board of directors. Also, you'll have the chance to vote on changing a by-law to make the process for filling board vacancies more transparent & hear about plans for the future.
It's important to note the annual meeting is a family-friendly event with a lot of fun games and prizes for adults & kids alike! Not to mention the K.C. Wolf will be making a special appearance this year!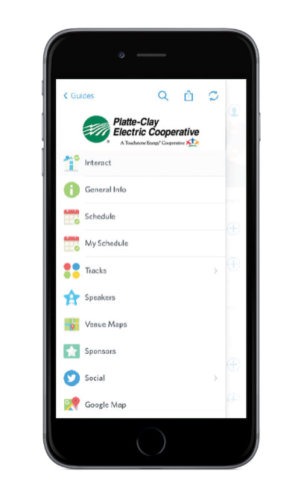 The easiest way to keep track of Annual Meeting schedules, activities and announcements is by using their mobile guide on the Guidebook app. To download the app, visit guidebook.com/getit or www.pcec.coop and enter your phone number to be sent a download link. Once you've downloaded it, search for PCEC Annual Meeting and download the guide.
In the event of imminent, extreme weather (such as a tornado) or extraordinary circumstances, Platte- Clay may cancel the Annual Meeting. If canceled, the Annual Meeting will be held May 16. Doors will open at 5:30 p.m., the business meeting will begin at 7 p.m. No additional activities will be available. If you want to learn more, feel free to check out event details here!