MoDOT Is Having A No Trash Competition – Join The Fight Against Littering
MoDOT is holding a "No MOre Trash!" campaign to reduce littering in Missouri. This is a competition intended for public schools, but we encourage you to join! Because we can all do a better job, we should all do our part to help out!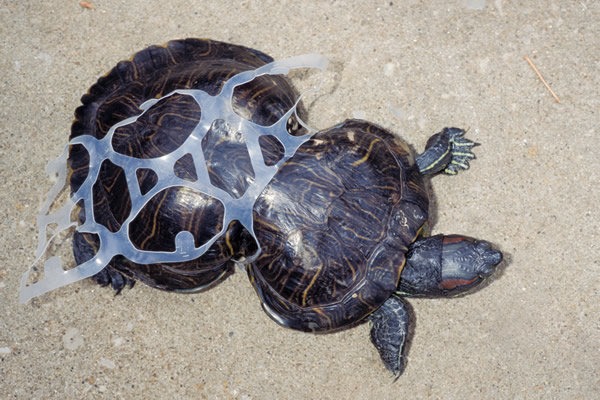 This is a great example of what littering can do. This guy's name is Peanut and he is a turtle who was born in Missouri back in the 1980s. Sadly, he ran into a plastic six pack ring and his life was changed forever. This is why we need to do better! If you want to learn more about Peanut, you can see this article here.
Besides, have you seen the side of our highways lately? I think I speak for everyone when I say they are not pretty. As you can see, Chad – a man who spends time cleaning up litter in rivers – agrees. You can check out this short video to learn his viewpoint.
How To Help This Campaign
It's simple to join this campaign! Decorate & display the "No MOre Trash!" logo on your large outdoor garbage cans. In addition, make sure you put a litter-prevention message on below! That's it! Pretty simple, right?
You can go the the campaign's website here and see the logo in the top left corner. After this, it's all up to you and your creativity! Our advice is to make an afternoon out of it, and if you have some kids that are k-6 encourage them to enter the contest. you can find the rules to the contest here.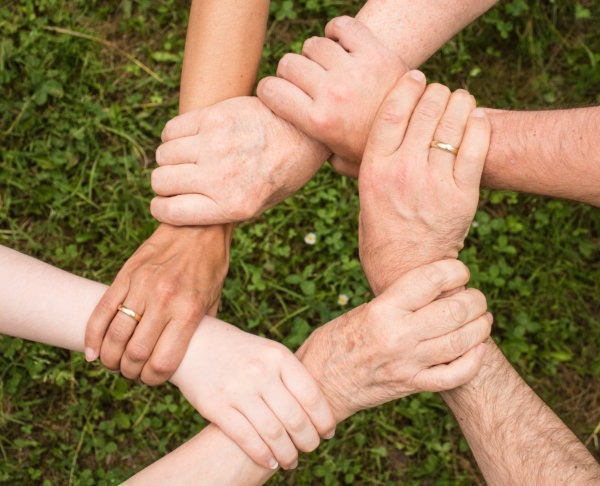 ECS – Helping The Community
We all want to live in a better, greener world. We hope taking part in this campaign helps you & us take another step toward that goal!
If there is anything else we can do to help you go more green, we'd be happy to help! Just get in touch, and we'll be with you anytime you need!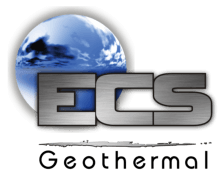 Installing ground source heat pumps since 1993
Phone: 816-532-8334
Contact Us Today for a free consultation.