Did you know that you could get $1000's in rebates & tax incentives for installing a geothermal heat pump in your home? Well, as it turns out, you can. You see, for every area, the incentives are slightly different. That can be tough to navigate.
Fortunately, there is a solution! It's a database with every incentive for green energy incentives – federal, state, & local. This includes your local power company!
All you have to do is search using your zip code. We'll provide a link here, so you can do just that, and find out just how much you can save installing your geothermal heat pump! We'll also include a screenshot below as well, so you can see just how easy it is to do.

We also wanted to wish you & your family a very happy & prosperous new year. Welcome to 2022!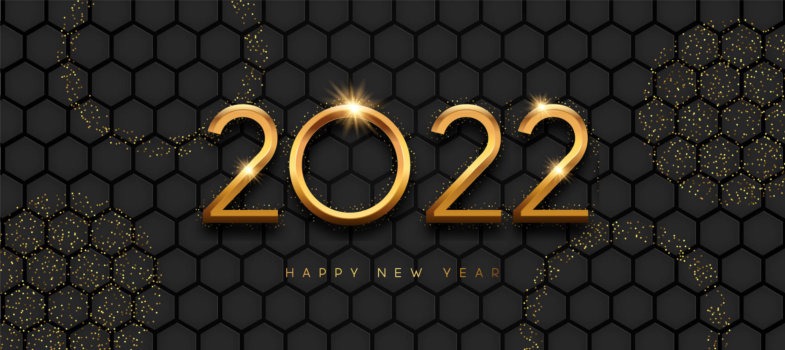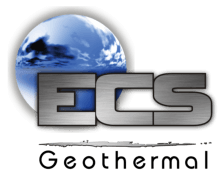 Installing ground source heat pumps since 1993
Phone: 816-532-8334
Contact Us Today for a free consultation.