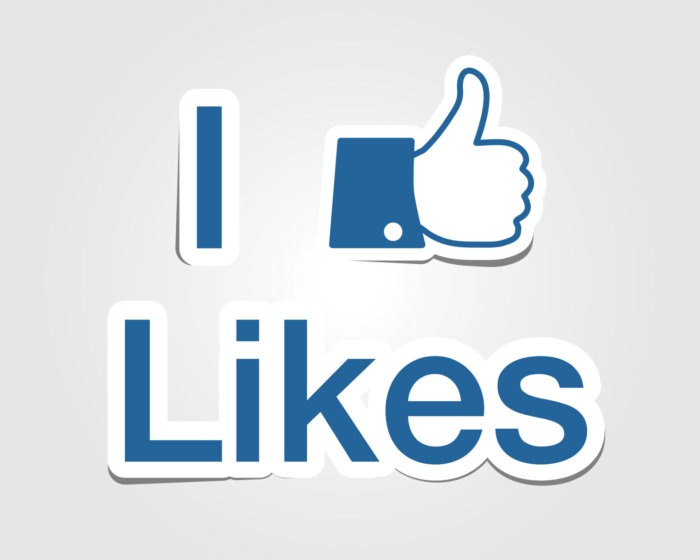 It's almost 2020, and it's time for a new year. We just wanted to remind you that we are here for you for any of your geothermal needs in this upcoming year. We want to remind you that we have a facebook page, and we would love you to give us a like. It would help us out tremendously. We know you want to support local businesses, and that is a great way to do so. Here are other ways to support your local businesses:
Importance of supporting local business through social media
A like may not seem like it matters all that much. However, that is not the case. It's essential to support the companies you care about through social media. The number of likes on a page helps that business. Every time you like a page, your friends also get exposed to that page. Not only that, you build credibility for the page. On top of all that, it's been shown through studies that more likes are linked to more business.
Reviews – what they mean for a business
Speaking of credibility, reviews are the #1 source. You wouldn't believe how critical reviews are for credibility. Whether it comes to travel or service, the first place people go is the reviews.
The more reviews someone has, the more experienced they appear. On top of that, the more reliable they appear. People are much more likely to do business with places that have more reviews. So, if you would be so kind as to leave us a review, that would be greatly appreciated!
Supporting Our Customers – $500 Referral
We know by far our most valuable asset is our customers. That's why we have a referral program with a sweet deal for you! If you recommend someone who ends up installing a unit with us, they can get either a $500 cash reward or our high tech symphony unit. If you have a referral or want to learn more about the program, please check it out here.
Supporting Local Business – For Local Business Owners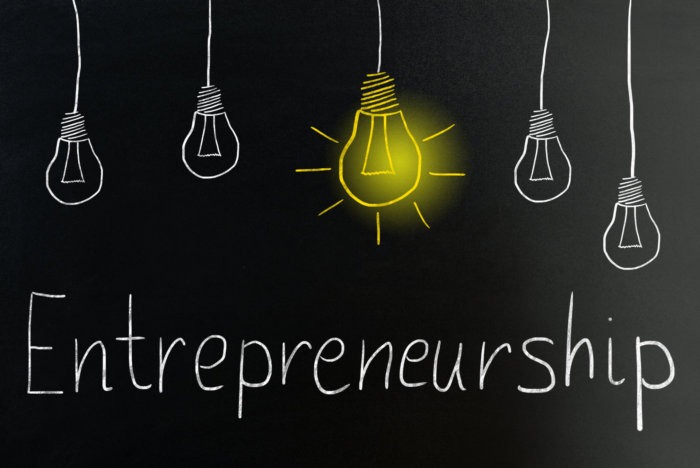 Get involved with The Kauffman Foundation
The Kauffman Foundation is one of the most significant contributors to entrepreneurship in Kansas City. Perhaps one of the biggest reasons that KC's economy is flourishing. They offer many events, such as 1 million cups, a great networking opportunity for you to take advantage of.
They also offer many educational courses and new events for other entrepreneurial causes. If you want to learn more, check out their website here!
Utilize Meetup
Meetup is a great place to find tons of entrepreneurial events wherever you are. You can join up with those groups, or contribute to them! Either way, you will be helping the entrepreneurial community grow.
Organizations To Get Involved With/Contribute To
We cannot possibly give you a description of all the places that contribute to local business. So here's a list of organizations to look further into that do help support the entrepreneurial community:
BTBC
Center for Innovation and Entrepreneurship
Ennovation Center
Enterprise Center of Johnson County
Innovation Stockyard
Venture Accelerator at the Kansas Bioscience Park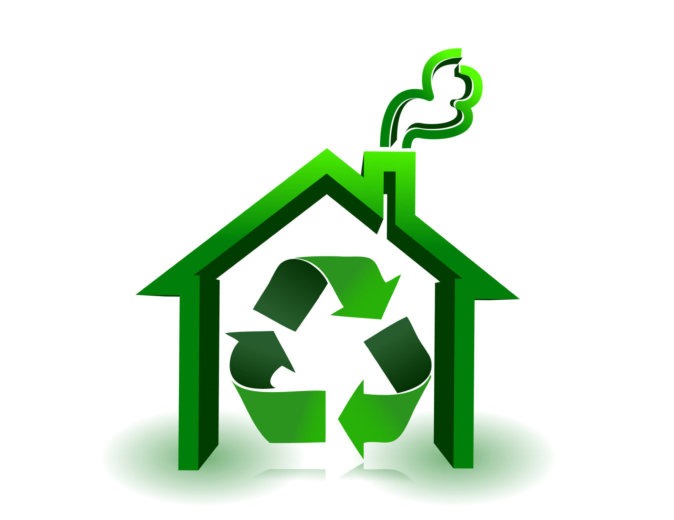 Geothermal For All & How It Applies to you
We are happy to do our part for our local business partners. But we also want to do our part for you by educating you a bit more about geothermal and what it could save you. We want to do so using the help of our friends from Geothermal For All, an organization dedicated to helping people understand how much geothermal can change their lives. Please enjoy this informative & entertaining video they have!
Please Let Us Know If We Can Help You
We are KC's oldest and largest geothermal contractors. Geothermal is all we do. If you are interested in a unit for your home or need repair on your current unit, please give us a call, and we'll be more than happy to help you out.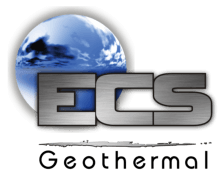 Installing ground source heat pumps since 1993
Phone: 816-532-8334
Contact Us Today for a free consultation.