A few interesting facts that should make you feel good about Geothermal Heating and Cooling.
Geothermal heat pumps keep homes comfortable in every climate. That's because they unlock the free, renewable solar energy that's stored in the ground.

• According to the Environmental Protection Agency (EPA), Geothermal technology is the most energy efficient, environmentally clean and cost-effective space conditioning system available.
• The EPA found that the systems can reduce energy consumption and corresponding emissions by over 40% compared to air source heat pumps and by over 70% compared to electric resistance heating with standard air conditioning equipment.
• Installing a Geothermal system in a typical home is equal, in greenhouse gas reduction, to planting an acre of trees or taking two cars off the road.
• Current Geothermal installations equal 14 million barrels of crude oil saved per year.
• The ground absorbs 47% of the sun's energy that reaches the earth. This amount of energy represents 500 times more than mankind needs every year.
You can feel good about being a positive impact on how we heat and cool our homes in a more efficient way. Share your story with friends and neighbors, the savings alone are work talking about!
---
Heating and Cooling with Dirt for Over 25 / 30 Years!
We are proud to quietly announce that we are now in our 30th year of business. In that time we have installed over 2,500 geothermal heating & cooling systems. We have also serviced over 3,000 geothermal systems in the Kansas City Metro Region. We are thankful for our customer and our team!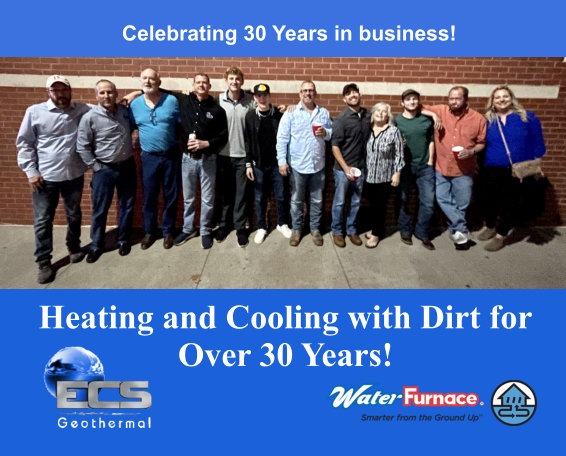 ECS Geothermal is here to serve you. Forget the rest & go with the best! We have more expertise than any other company in Kansas City.
---
Spring is here! Time to schedule your Spring Service with ECS Geothermal.
Our preventative maintenance inspection package (PMI's) is all about making sure your system keeps running as smoothly as the day you got it. It allows our technicians to review your unit to confirm that your geothermal unit is still operating optimally. We check things such as refrigerant pressures, loop pressure, temperature, the heat of extraction & rejection, amp draw, the hot water pump, strip heater, air coil, condensate drain, & more.
Contact Us Today to get your service scheduled.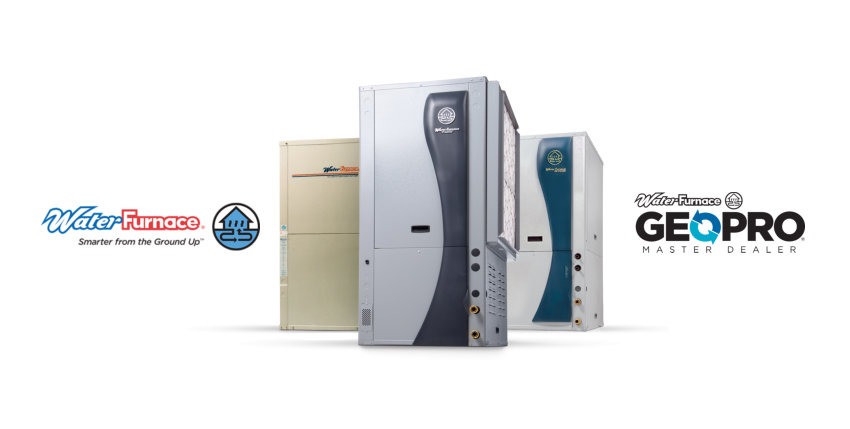 ---
Remember! The 30% tax credit for geothermal heat pump installations was extended through 2032 and can be retroactively applied to installations "placed in service" on January 1, 2022 or later.

*Disclaimer: Statements above are being finalized by the federal government and are subject to change and interpretation. To understand what you qualify for, please see your tax professional.
---
---
ECS Geothermal – Heating and Cooling with Dirt for Over 25 / 30 Years!
We are the largest geothermal contractor in Kansas City. We are 100% focused on ground source heat pumps – "All We Do Is Geothermal!"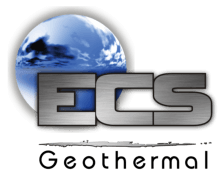 Phone: 816-532-8334
Contact Us Today for a free consultation.