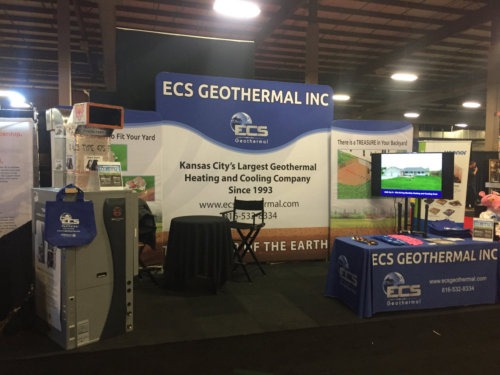 With a new year, we have some new events we are attending. We want to let you know what those are so if you are interested you can participate and take advantage of our offers! We will be at a few home shows this year giving demonstrations, and we wanted to tell you a few things
Home Shows – Here's What We Have Coming Up!


January 31st – February 2nd: KC Remodel & Garden show at Hale Arena (booth #2324)
If you're looking for any inspiration in your home, this would be a great show to attend. There will be a model house on display & designer rooms for great ideas on new home furnishings, as well as a six-week greenhouse for KC gardeners'.
Of course, if you're looking to upgrade your home heating and cooling & learn how much you can save by doing so, come see us at booth #2324. We'd be happy to show you just how much geothermal can save you. You can purchase tickets to this show here – at a discount!


February 21st-23rd: Johnson County Home & Garden Show at Overland Park Convention Center
We don't yet have a booth number for this event, but we can share some info with you on what will be there! First off, for the gardeners out there, there will be landscaped gardens for inspiration for the then-upcoming spring season.
There will also be a DIY paint station for you to try out for any rooms you're trying to redo! Not to mention the spring boutique shopping that will be available for your new spring wardrobe. It will be a lot of fun! If you want to go ahead and purchase your tickets, you may do so here – at a discount!


March 13th-15th: HBA Home Show at Bartle Hall
This event is all about improving your home your way! Explore ways to customize your home with technology in an interactive smart home. Hear from local and national designers on how to make a room go from drab to fab. Or bid on a children's playhouse for your backyard with proceeds benefiting Veterans Community Project.
Not to mention special Guest Bobby Berk from the hit series Queer Eye will be at the home show on Sunday, March 15th at 11:30 A.M. sharing his design tips, sharing some info on his time on the show, and a fan meet & greet after he's all done on stage! If you're interested in attending, you can purchase tickets at a discount online here!
That's it for our home show appearances this year. We hope to see you there! If you ever need any geothermal service, repair, or installation, feel free to give us call. Welcome to 2020 & happy new year!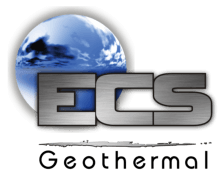 Installing ground source heat pumps since 1993
Phone: 816-532-8334
Contact Us Today for a free consultation.