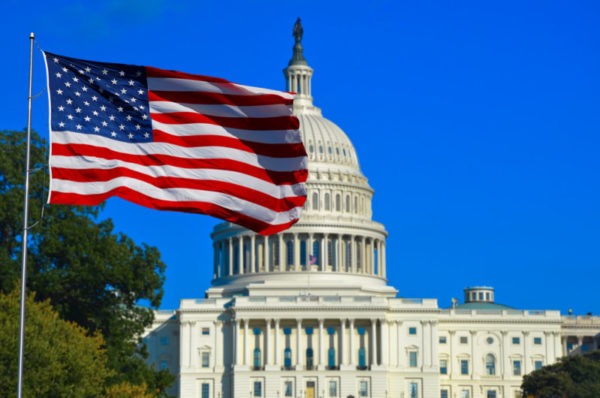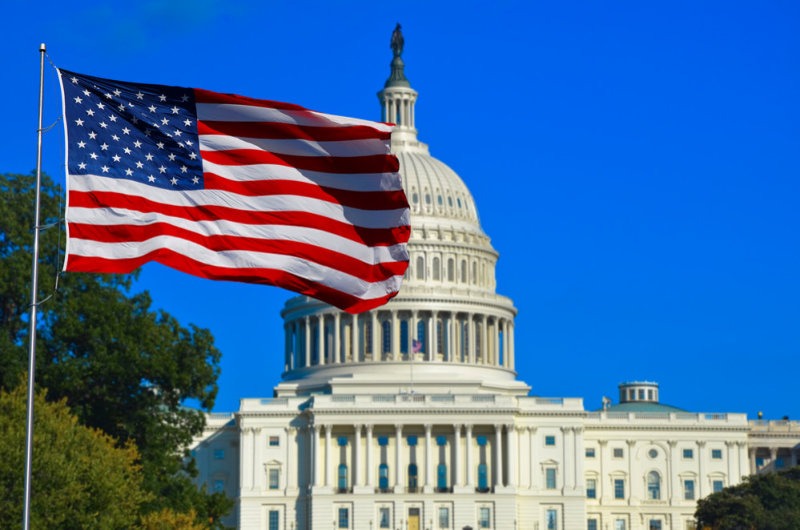 In July, a bill was introduced to the House and Senate to push for a five-year extension of the 30% tax credit for Geothermal systems. This would mean a 30% tax credit through 2024, a 26% tax credit in 2025, and a 22% tax credit in 2026.
For this reason, you should consider helping this pass through! It will save you money upgrading your geothermal system, or upgrading to geothermal. You can help by reaching out to your local congress member!
What Is This Bill?
The bill has been introduced as the Renewable Energy Extension Act Of 2019. In fact, this bill is an extension of the Solar Investment Tax Credits (ITC), so there is more to it than just geothermal incentives.
As Abigail Ross Hopper, president & CEO of the Solar Energy Industries association puts it, "These bills are clear, easy wins … since 2005 when the ITC was first … signed into law … the ITC has created hundreds of thousands of jobs, sparked more than $140 billion in private investment, and helped grow solar deployment by more than 10,000%."
So, as you can see, there is more to this bill than just geothermal incentives. You can see who is supporting the House bill here, and who is supporting the Senate bill here.
Please help us build a future where green energy, in all forms, is the majority of our power grid. Reach out to your local congress member today!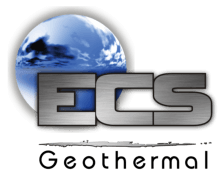 Installing ground source heat pumps since 1993
Phone: 816-532-8334
Contact Us Today for a free consultation.