First of all, we hope you had a fantastic holiday season! ECS Geothermal wishes you a new year & we wanted to bring you some good news to come with it. 2020 was a rough year for almost everyone, so we thought we'd shine a little light in the darkness for you. Here are some of the BEST things happening in 2021!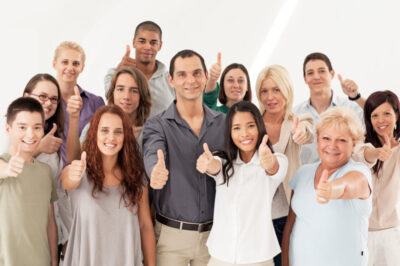 1 – Awesome New Movies!
2020 was, to put it kindly, a slow year for the movie industry. However, in 2021 we will benefit from this slow down as Hollywood now has a pent-up supply.
Among the best movies coming out, we have an adaptation of the sci-fi classic; Steven Spielberg's West Side Story; and The Matrix 4, the first new release in the franchise in 17 years. Plus, for action fans, in April, there's the ninth installment of Fast and Furious and No Time to Die, the twenty-fifth Bond film, with Daniel Craig starring, presumably for the last time as 007.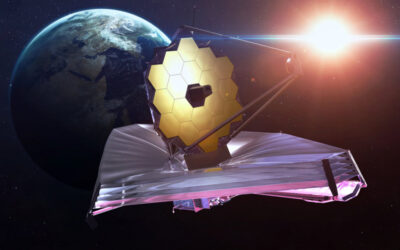 2 – The James Webb Telescope
After decades of delays, the James Webb Telescope will launch into space on October 31st of this year! It is the successor & improvement upon the Hubble Telescope, which launched in 1990.
When Hubble launched, there was much shock & awe about what we discovered. You can expect much of the same with the James Webb, and look forward to a new age of cosmic exploration!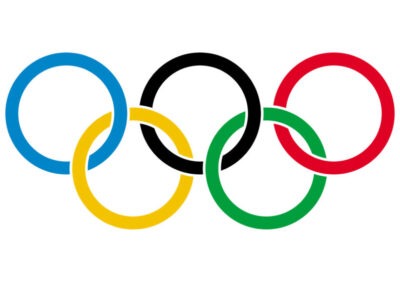 3 – The Summer Olympics in Tokyo
While the Olympics were supposed to be last year, they will be coming to you in 2021! From July 23rd to August 8th, you can expect some great athletic performances. Among some of the best news, they are adding four new sports: karate, skateboarding, sport climbing & surfing!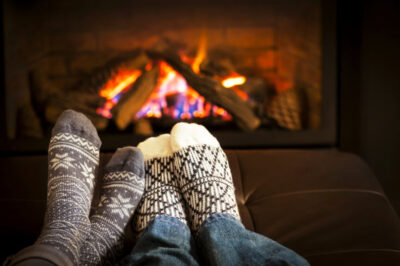 4 – A Chance To Save Money & Have A More Comfortable Home
2021 could be the year you get a geothermal heat pump installed in your home! We can save you money, help the environment, & make your home a more comfortable place to live in one easy step. If you would consider us, we would greatly appreciate it.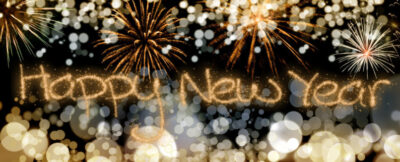 We wish all of you a wonderful 2021!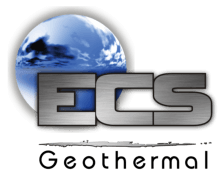 Installing ground source heat pumps since 1993
Phone: 816-532-8334
Contact Us Today for a free consultation.