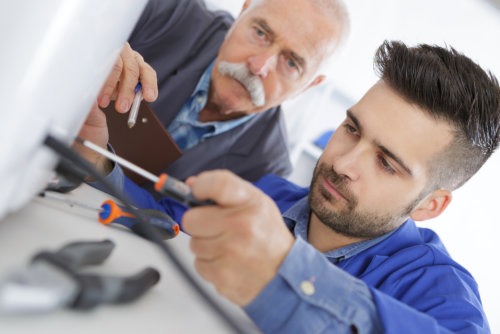 Summer is coming to an end, and its opposite is on the way. In the meantime, we are going to have some fair weather! Everyone enjoys being comfortable, but it's also a great time to start thinking about repair for your geothermal system.
Efficient Geothermal Service & Installation
Geothermal heat pumps are much more affordable and lower maintenance than their traditional A/C counterparts. However, this doesn't mean they require no maintenance. Because colder months are on the way, it would be wise to take care of any maintenance on your system now.
There are a few things you can do to take care of your system. In fact, we've done a blog on tips to maintain your geothermal system in the past. For this reason, we won't go into too much detail here. To summarize, you need to replace your air filters & check the condensate drain regularly. While this may sound complicated, we promise it is not.
How Much Will Regular Maintenance On My Geothermal System Save Me?
It is certainly essential to make sure you have regularly scheduled maintenance on your geothermal system. While there are a few things you can do on your own, you shouldn't do it all. In the same way, you wouldn't conduct your own physical; you should have a professional look at your unit.
Over time, this can save you a lot of money. It's always going to be beneficial to catch a problem when it's small, rather than letting it get progressively larger. A simple issue with a coil could ruin your whole unit if you're not careful. If you're interested in the parts that make up a unit, you can check those out here!
It is for this reason we created the PMI – Preventative Maintenance Inspection – package. This is a simple yearly package where you have one of our geothermal specialists take a look at your system. It's very affordable, please give us a call & we can get you started today!
Schedule Geothermal Services In Kansas City
We are Kansas City's largest geothermal heating & cooling company, and all we do is geothermal. We're the best option, and would be happy to help you with geothermal service & repair. Please, get in touch & we'd be happy to get you taken care of!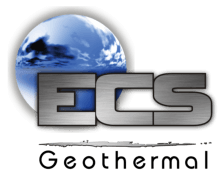 Installing ground source heat pumps since 1993
Phone: 816-532-8334
Contact Us Today for a free consultation.