Your investment in a Geothermal Heating and Cooling  System was a significant expenditure. While these systems are among the most reliable HVAC systems available, your WaterFurnace Geothermal System must be properly maintained in order to achieve maximum performance and long system life.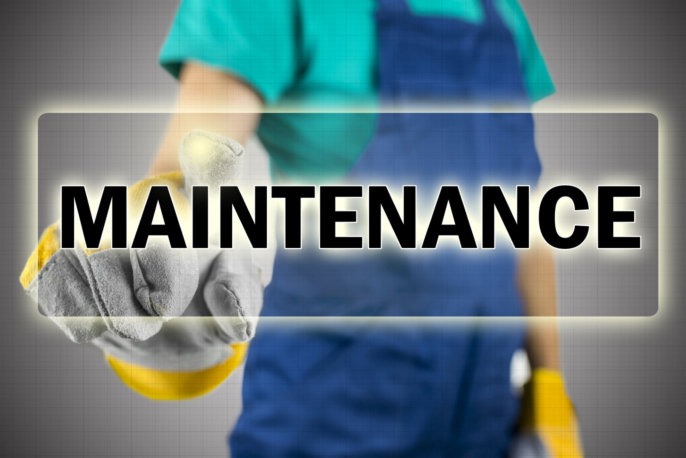 It is recommended that you have your system thoroughly checked by your dealer twice per year to maintain optimum performance. See our Preventative Maintenance Inspections Details Page.
Regular checks will ensure that your system performs safely and efficiently with less likelihood of major problems and premature failure.
Here are some things you can do to help your system operate at peak performance:

Check Thermostat (Once a month)
Check your thermostat to ensure that there are no fault signals displayed or that Emergency Heat is not engaged.

Replace Your Filter
Standard disposable filters (Every 2 to 4 months)
Pleated disposable filters (1˝ every 2-4 months; 2˝ and 4˝ every 4-6 months)
If you use a disposable filter, change it regularly before it accumulates too much dirt. Never attempt to clean it.
Simply throw it away and install a new one. Do not turn a dirty filter over to the clean side and reinstall it—this results in blowing the accumulated dirt right back into the home. Disposable filters can be purchased at most hardware stores or through us, just visit our Air Filters Page.

Check the Unit and Accessories (Twice per year)
Check for LEDs that are ON. Check for moisture around the base of the unit or the flow center. Check for anything appearing or sounding unusual.

Check Drain Pan (Annually during heavy cooling periods)
The drain pan collects condensation from the air coil. Water dripping into the pan is normal; however, the drain hole (or drain hose) may occasionally become clogged. This will most likely occur during the cooling season.

Check Ductwork (Annually)
A recent study found that many homes had a least one section of duct disconnected resulting in the blowing of conditioned air into attics or crawl spaces. It's a good idea to give your attic or crawl space a quick inspection every year, just to make sure everything is connected properly. Check registers in every room for air flow and to ensure they are open.
CONTACT US if you have any questions on what you can do to keep your Geothermal System Heating and Cooling it's best!

Remember! The 30% tax credit for geothermal heat pump installations was extended through 2032 and can be retroactively applied to installations "placed in service" on January 1, 2022 or later.

*Disclaimer: Statements above are being finalized by the federal government and are subject to change and interpretation. To understand what you qualify for, please see your tax professional.
---
---
ECS Geothermal – Heating and Cooling with Dirt for Over 25 Years!
We are the largest geothermal contractor in Kansas City. We are 100% focused on ground source heat pumps – "All We Do Is Geothermal!"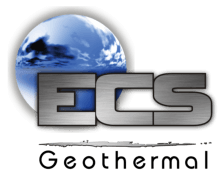 Phone: 816-532-8334
Contact Us Today for a free consultation.