Geothermal Heating & Cooling Can Produce 150% More Green Energy Than Solar Panels – Here's Why It's The Right Choice For You…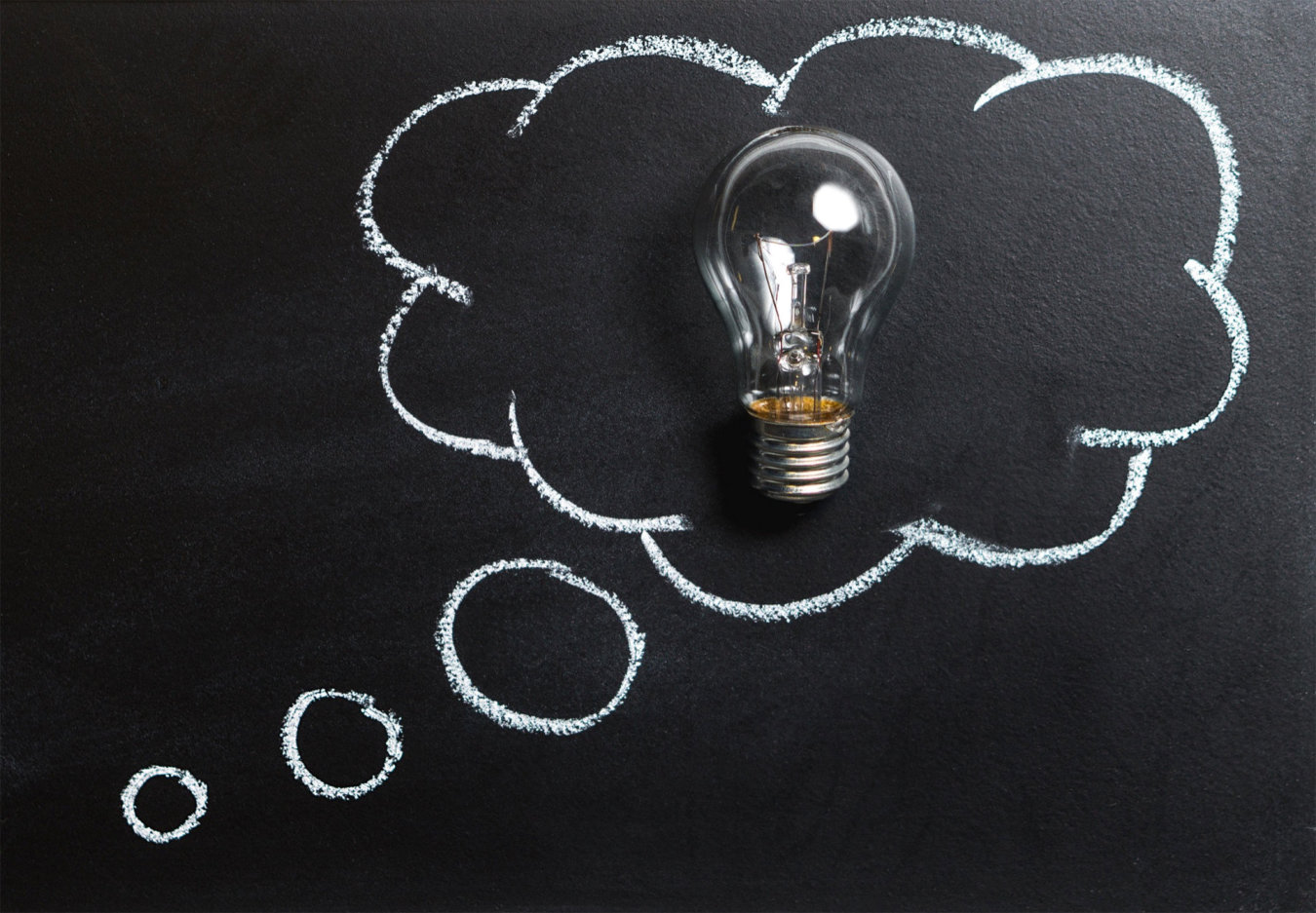 Many believe solar to be the ultimate renewable energy. This is not so. Solar actually has a number of downsides that geothermal does not share. Geothermal energy is more reliable than solar energy. This may not make sense, so allow us to explain. This is due to a few factors:
Solar relies heavily on the weather.

Geothermal is more immune to weather conditions. Because geothermal energy is produced by in ground units which are shielded from the weather. That very fact is what makes geothermal units so efficient.

Geothermal units operate at peak efficiency 100% of the time. Compared to the only 15% average peak efficiency of solar panels, this is impressive. Also, this means more money in your pocket.

As seen in the article above by Forbes solar panels actually produce highly toxic waste. This is due to the large amounts of toxic materials used to construct solar panels.

When they get old geothermal units have no such waste and actually last much longer before it produces any waste.

Solar panels are far more susceptible to the effects of weather.

On top of being reliant on the weather to work well, solar is also vulnerable to the effects of unfriendly weather. A tough hailstorm or strong winds could completely ruin your solar panels.

Your geothermal unit is protected by your home and the earth itself. It's only as vulnerable as they are.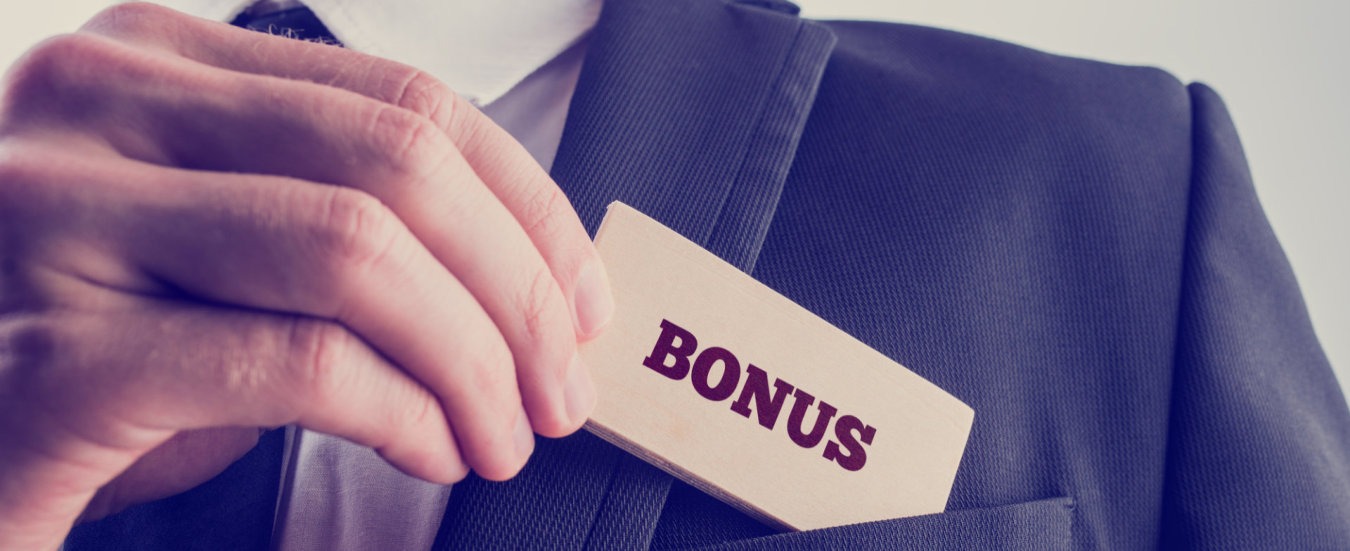 Those Aren't The Only Reasons To Choose ECS Geothermal
At ECS Geothermal we only offer the best of the best. We utilize WaterFurnace units. These are not only more efficient than solar panels. They are more efficient than all other geothermal units. So efficient in fact, they give an average energy savings of $70,000 to all who own them.
That's an impressive number and, for you, it could be more! You can save money on your unit through tax credits, rebates, and more! Please give us call or submit a contact form, and we'll get you the best deal you can find anywhere! Save money and live comfortably with ECS Geothermal!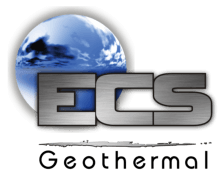 Installing ground source heat pumps since 1993
Phone: 816-532-8334
Contact Us Today for a free consultation.