Spring is here, and summer is just around the corner! We at ECS just wanted to help you out with some fun summer ideas. Let's take a look at some of the best KC has to offer.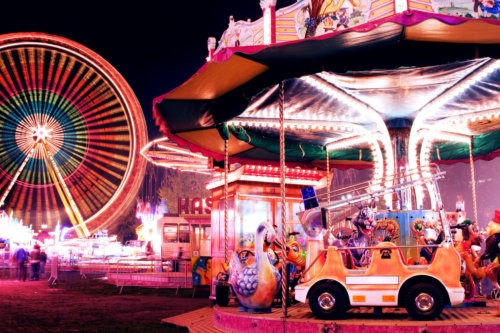 Old Shawnee Days
May 31st-June 3 Shawnee will have plenty for the whole family to do. They'll have many activities including a carnival, parade, food trucks, live music, arts & crafts and more!
They also have an app you can download for more information, or you can visit their website to learn more.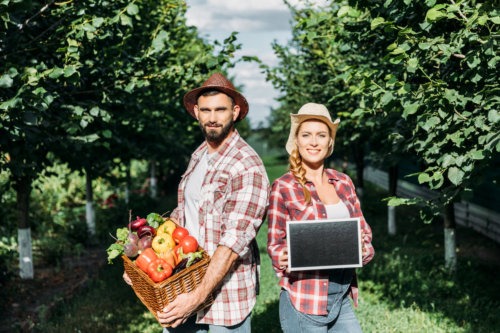 Liberty Summer Festival
If you've got a green thumb, this is the place for you. They'll have plenty to do such as live music, food trucks, garden workshops.
Most notably they have spectacular deals on the plants at the festival! Have a great time and stock your garden with some new & interesting greenery.
If you want to learn more, you can check out their facebook page here.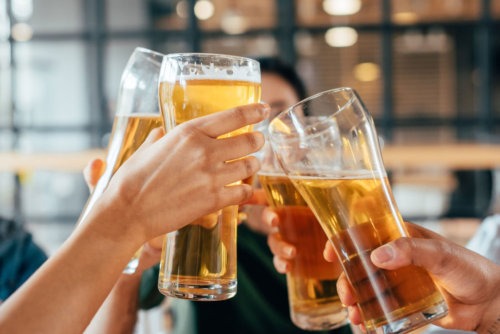 Boulevardia
Beer lovers rejoice! Boulevard has a summer festival with beer, food, music, and more beer!
Truly, this is one of the most fun events that happens in KC, occurring on June 15& 16. Boulevardia has excellent live entertainment from local to national acts.
They also have family-friendly activities & entertainment. You should absolutely go & enjoy the best brewery in KC's festival.
Boulevard has put together a great website to tell you more about the lineup & activities, browse and enjoy!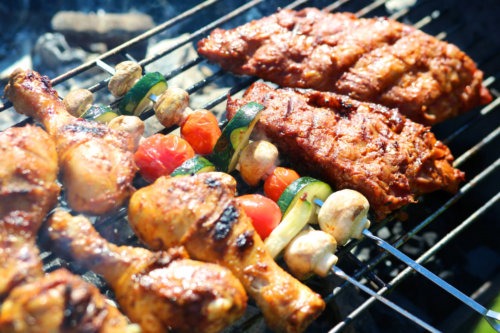 The Great Lenexa BBQ Battle
BBQ fans unite! Well, who isn't a BBQ fan in KC? All in all, you're probably interested in this event.
The Lenexa BBQ battle will be happening on June 22 & 23. They'll have children's activities & live music.
This competition attracts cooks from all over the country who compete for the coveted title of grand champion!
Join this great event and have some excellent BBQ from all over! You can see more about this event here.
Your Summer Reminder From ECS!
We're all looking forward to enjoying the hot summer fun! But your geothermal unit may not enjoy it as much.
We're always here to check on your unit and make sure it's prepared for the hot summer months! Feel free to get in touch so we can make sure your home stays nice & cool this summer.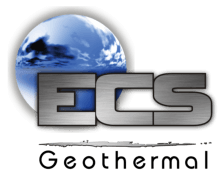 Installing ground source heat pumps since 1993
Phone: 816-532-8334
Contact Us Today for a free consultation.