If you've been thinking about buying an electric car, you've probably been thinking about Tesla. We know as an environmental enthusiast you're excited, and want to learn more. We'll list some key features & benefits of each of the primary models here!
We'll assume you don't want to spend more than $100,000 on a car to reach a broader audience. For this reason, we will only be looking at the Model X, Model S, & Model 3. We'll go over the primary features & price points of each!
About Tesla's
There are some universal features of all Tesla cars. All new Tesla cars come standard with emergency braking, collision warning, blind-spot monitoring, and more. They also all have the ability to drive themselves in certain situations (with the autopilot upgrade option). They can even come and find you anywhere in a parking lot. While this may seem crazy, that's the world we're living in. That being said, let's take a look at what makes each Tesla unique and, potentially, the right electric car for you.
Tesla Model 3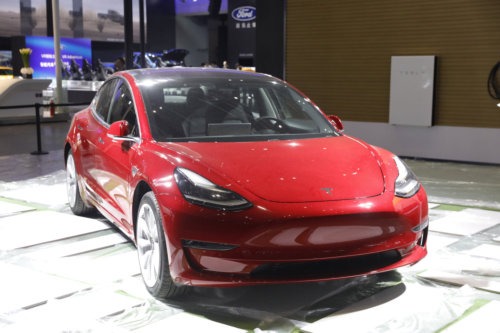 This shiny, smooth, and simple finish is classic Tesla. This model has a 0-60 of up to 3.2 (5.3s base model) seconds, a 310-mile range, and all-wheel drive with a dual motor engine. That's a lot of bite for a base model.
This is Tesla's first attempt at an affordable electric car. Its price falls anywhere between $39,900-$59,500. While still more pricey than your average vehicle, it's by no means completely out of reach for many people.
It's also quite a safe vehicle, with a 5-star safety rating. As a bonus, these also have a 360-degree camera view, 160 meters forward facing radar, and 12 ultrasonic sensors to detect nearby cars & prevent collisions with autopilot safety features.
This is an overall safe, and more affordable approach to purchasing an electric car, while still having some serious style to boot. If that sounds like your cup of tea, this is probably the Tesla for you. If you want to order one you can!
Tesla Model S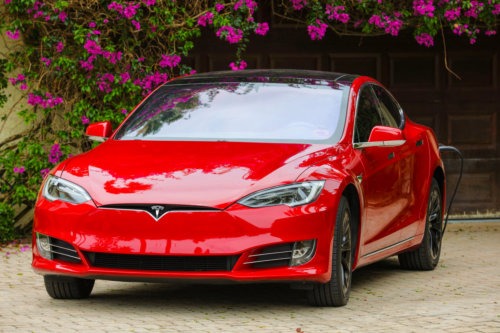 This is a bit sleeker than the Model 3. It's got more style, and definitely more speed, topping out at 2.4s from 0-60, and a top speed of 163mph. It's also got a larger range, going up to 370mi.
While you do get significantly more bang, you also pay more bucks. This model starts out at $65,750 and tops out at $126,500. It does have some GREAT interior options (no extra charge for those), including black & white, cream, and carbon fiber.
It's significantly more luxurious – coming even with heated side mirrors. There's a perk I've never even thought of. If you're looking for a luxurious ride, with some serious speed, this is the ride for you. You can order one here!
Tesla Model X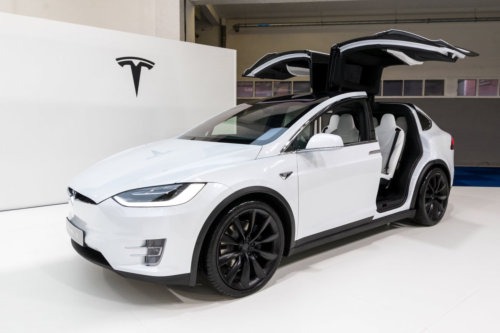 This is Tesla's SUV. It's got the room for seven, and a 325mi range to take them where you need to go. Not to mention, it can tow up to 2.5 tons! It also has the same great interior options available on the Model S. Oh, and we almost forgot, it's also got a 2.7s 0-60, making it the quickest SUV on earth.
So you can take the kids on a trip, and go racing right after! Dealers choice, really. But, in all seriousness, this is a fast ride. It is not, however, a cheap ride. Starting at $71,950 and topping out at $139,500, you pay for the luxury and speed.
With all the luxury and comfort, as well as the utility of every great SUV, along with some wicked speed, this is a hard ride to pass up. If you're looking to pick one up for yourself, order it here!
Looking To Do More For The Environment?
We know all of you looking for an electric car are passionate about the environment. We are too. That's why we want to help you take the next step to become net neutral. We offer a way to heat & cool your home with energy from the earth. It's called geothermal, and if you want to take the next step, feel free to get in touch with us or learn more here!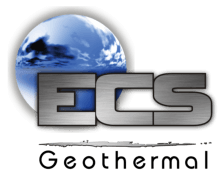 Installing ground source heat pumps since 1993
Phone: 816-532-8334
Contact Us Today for a free consultation.