We had a big night at the WaterFurnace Geothermal Heating, Cooling & Hot Water annual sales meeting. Taking home the award for TOP SALES LOCATION, TOP GROWTH IN OUR REGION and we joined the PLATINUM SALES CLUB!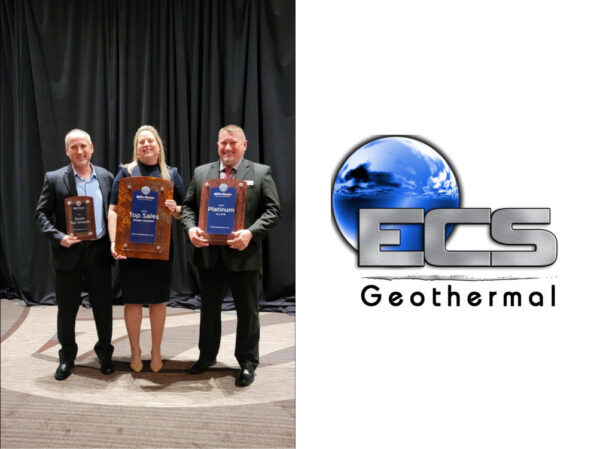 We couldn't have done this without our amazing team of employees and our wonderful customers. Let's take the time to recognize our staff with the awards.
Meet Craig…he has been with us longer than anyone else and he is part of our installation crew. We also call him our ductwork expert. Thank you, Craig!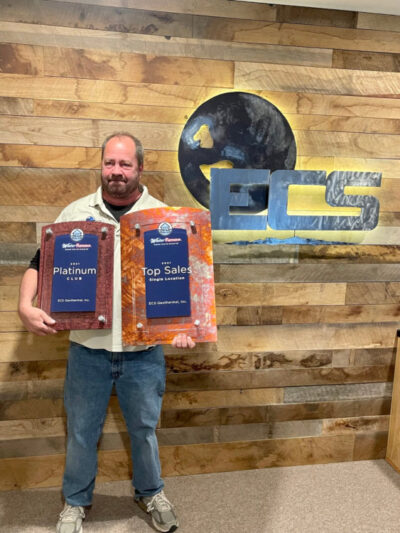 Meet Brett. Brett is our main service technician, and he is the face you will see if you have a check-up done or need service on your geothermal unit or heated floor system. Brett has a big customer fan-club too. Thank you, Brett!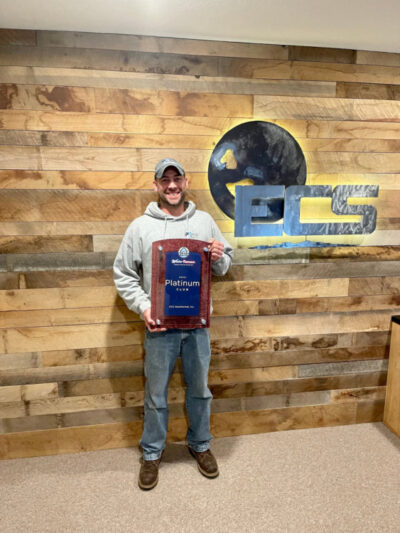 Meet Clint. Clint has held every position at our company, and he is now one of our salesmen and handles all of the job scheduling and everything in-between. He also had a big hand in these sale awards. Thank you, Clint!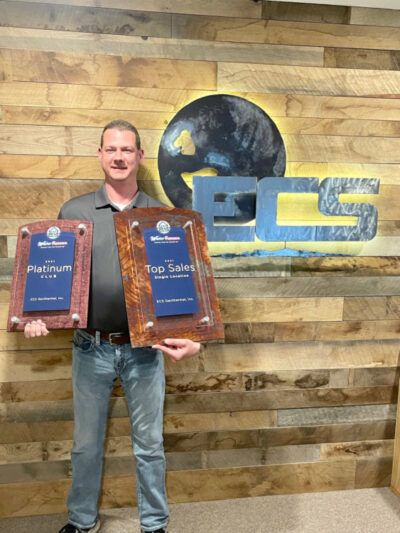 Meet Chris! Chris is one of our Salesmen and he deserves a lot of credit for us getting these sales awards. Thank you, Chris!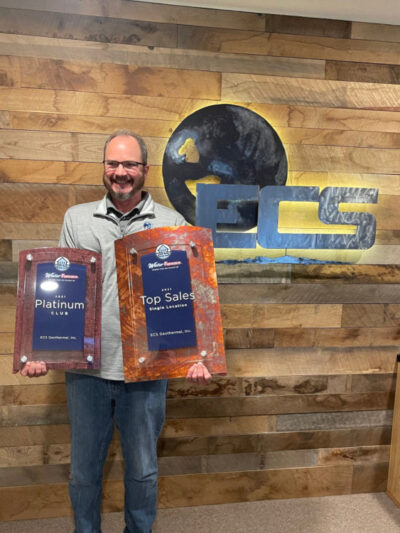 Meet Steve. Steve is one of our lead technicians on our install crew, but he was our main service technician for many years and he has a big fan club with our customers. Thank you, Steve!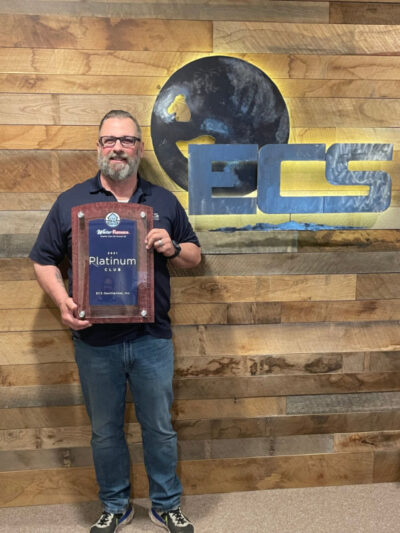 Meet Collin. Collin is our newest employee even though he's been here more than 18 months. He is part of our installation crew, and he has learned a lot in a short amount of time. Thank you, Collin!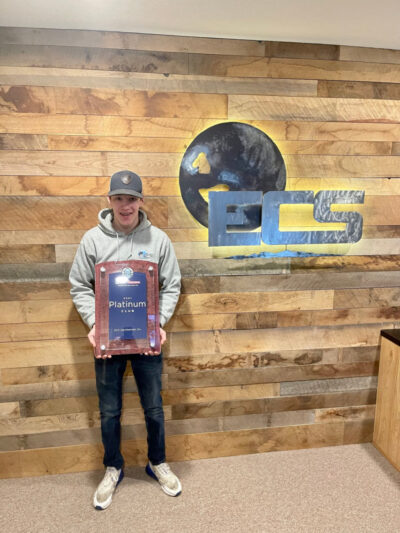 We saved the best for last…our Office Manager, Pam. Pam is the voice of ECS Geothermal. She is the one you will speak to when you call to get information, request service or order filters. Pam takes good care of all of us and especially our customers. Thanks Pam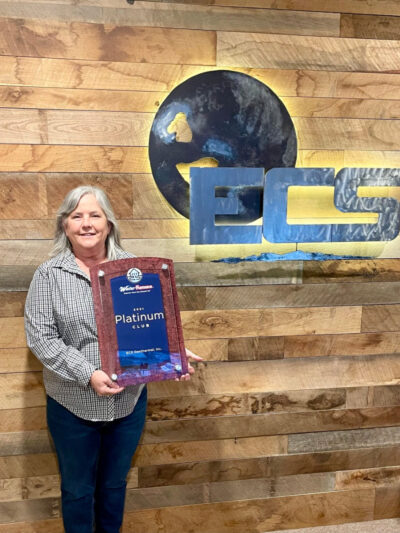 We are certainly proud to be honored at our National Awards Ceremony. Our biggest reward is taking care of our Customers & Associates. Here's to more great years to come!
---
---
ECS Geothermal – Heating and Cooling with Dirt!
We are the largest geothermal contractor in Kansas City. We are 100% focused on ground source heat pumps – "All We Do Is Geothermal!"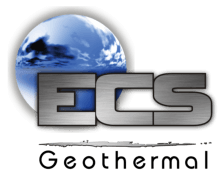 Phone: 816-532-8334
Contact Us Today for a free consultation.