Would would be happy to see you at the KC Remodel & Garden Show – Feb 3rd to 5th – we will be in Booth #2324. Tamara Day and Mike Pyle will be making special appearances.
Click Image to save $2.00 on Tickets!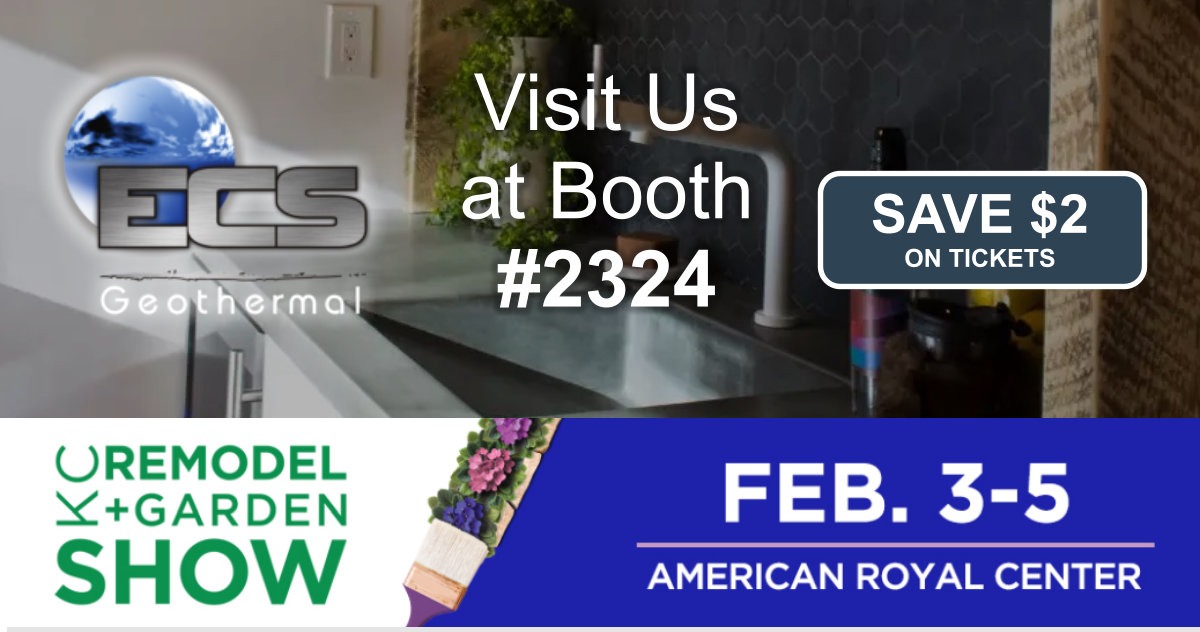 ---
29th Annual Show
For almost 3 decades, 25,000 attendees and 300+ exhibitors come together to do business each year.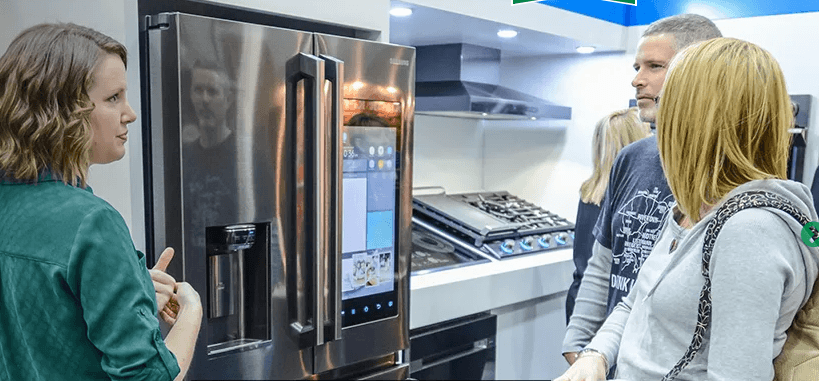 ---
Appearing Live!
Don't miss Tamara Day, star of Magnolia Network's Bargain Mansions, Saturday & Sunday!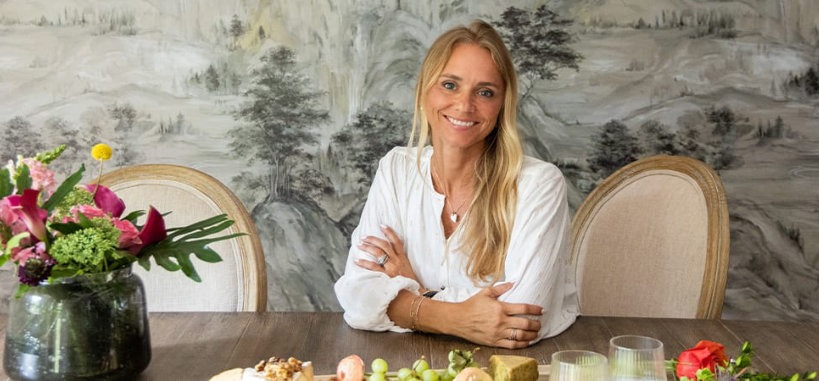 ---
Also Appearing Live!
Don't miss Mike Pyle, Landscape Designer and Co-Host of HGTV "Inside Out" on stage Friday & Saturday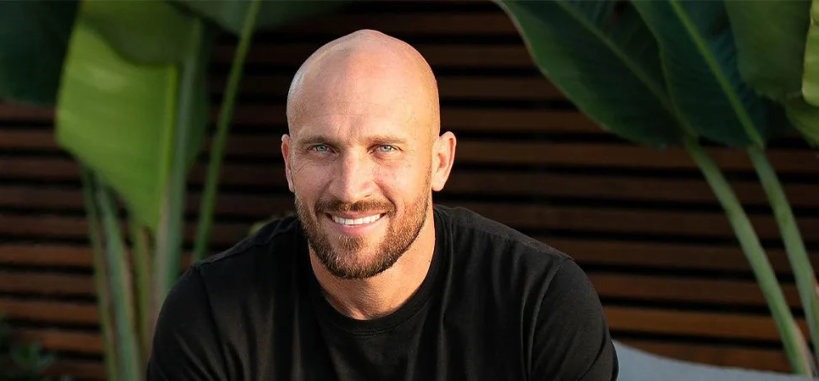 ---
Remember! The 30% tax credit for geothermal heat pump installations was extended through 2032 and can be retroactively applied to installations "placed in service" on January 1, 2022 or later.

*Disclaimer: Statements above are being finalized by the federal government and are subject to change and interpretation. To understand what you qualify for, please see your tax professional.
---
---
ECS Geothermal – Heating and Cooling with Dirt for Over 25 Years!
We are the largest geothermal contractor in Kansas City. We are 100% focused on ground source heat pumps – "All We Do Is Geothermal!"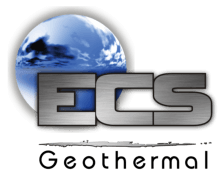 Phone: 816-532-8334
Contact Us Today for a free consultation.