We know geothermal can be a complex topic. That's why we created a YouTube channel – to help make it all easier to understand. From DIY fixes to just telling you a little more about what geothermal can do for you. Not only have we added a couple of videos, but we have a lot more coming! Here's an example…

This one shows you the people in our office and little more of what we're about.
This next video talks more about what we can do for you in the tough and uncertain times.
If you want to see more videos like this, hit that subscribe button and see what else comes around! We'll have DIY fixes that save you money coming around the corner soon! If you need someone to install your geothermal unit, you know there's nobody better than ECS Geothermal. Give us a call today.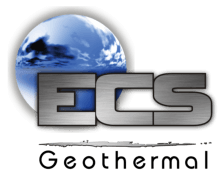 Installing ground source heat pumps since 1993
Phone: 816-532-8334
Contact Us Today for a free consultation.