ECS Geothermal is here to serve you. Learn more about what we have been up to recently!
We had a couple of helpers for Take your Kid to Work Day. Brett had his son with him for service calls and Geo-Julie had her niece for a few hours in the office.  Start them young!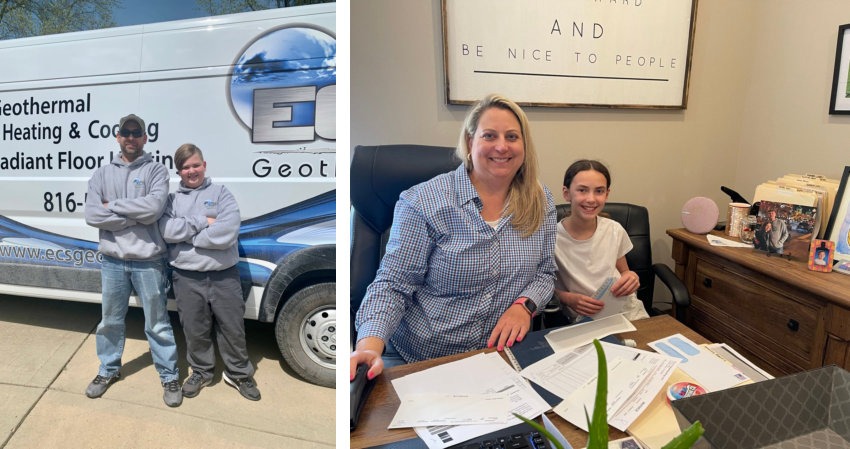 ---
Check out our new van! We added a new van to our service fleet!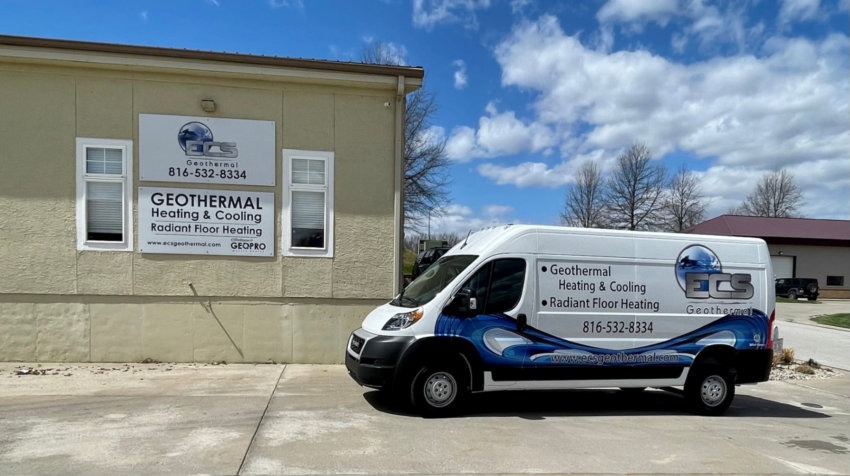 ---
We celebrated Earth Day 2022.
Did you know that Geothermal Heating and Cooling is one of the most earth-friendly home energy sources?
---
"Where is ECS Geothermal" We continued our quest to find ECS Geothermal out and about here in KC and beyond!
Send us pictures if you see our trucks, coozies, bags, shirts, signs or anything.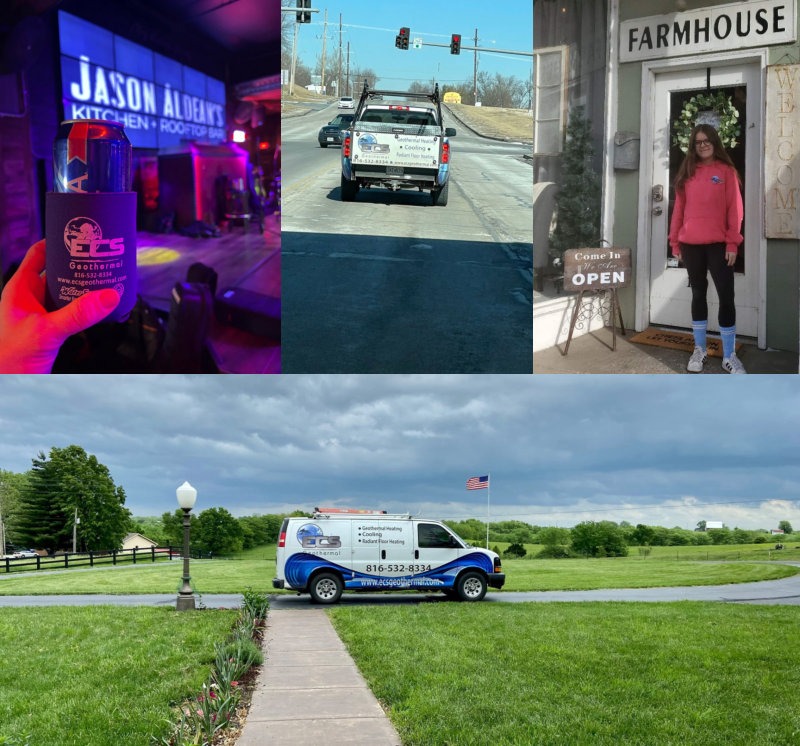 ---
---
ECS Geothermal – Heating and Cooling with Dirt!
We are the largest geothermal contractor in Kansas City. We are 100% focused on ground source heat pumps – "All We Do Is Geothermal!"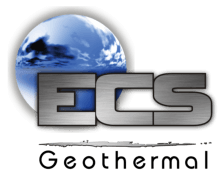 Phone: 816-532-8334
Contact Us Today for a free consultation.