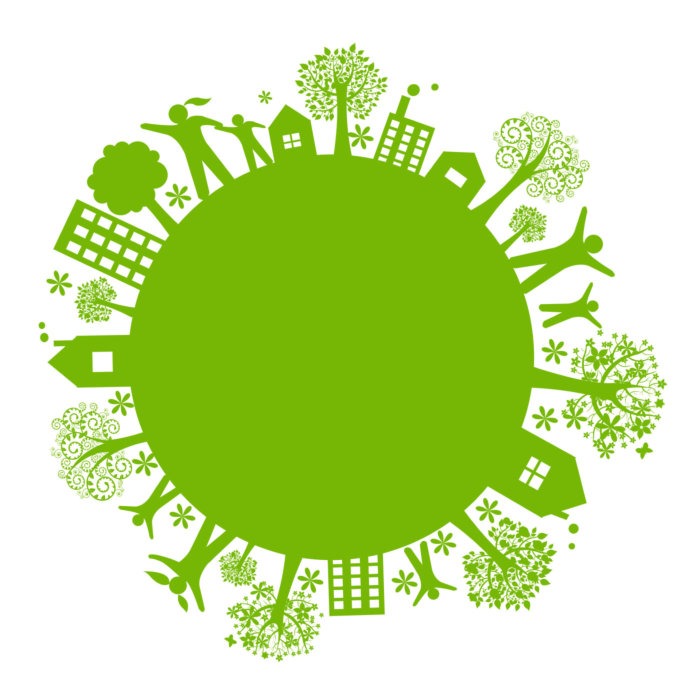 The news behind the environment is, generally speaking, bleak. However, it's important to note that there is good news out there! Here are the top 5 things from last year worthy of note that say we are moving in the right direction.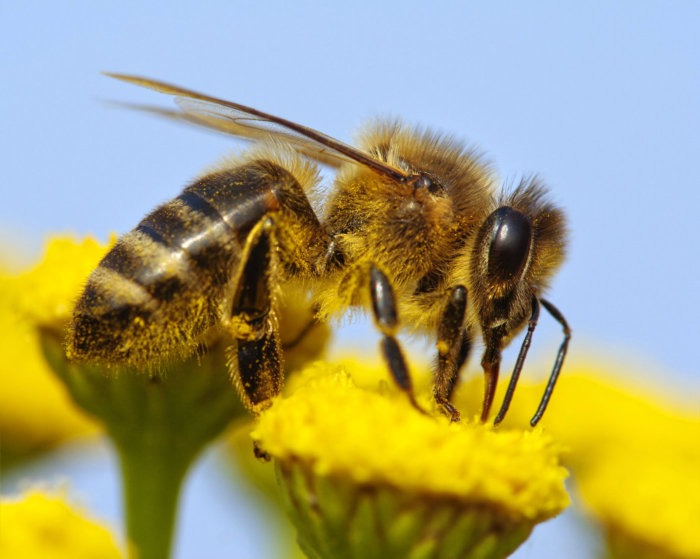 1) Over 1 Million Gardeners United to Create Global Network of Greenery That Nourishes Bees and Butterflies
In April, the National Pollinator Garden Network surpassed its goal of registered pollinator gardens with just over 1,040,000 gardens registered with their Million Pollinator Garden Challenge.
The organization launched the ambitious initiative back in 2015 as a means of saving pollinators, which are responsible for about one in three bites of food that we eat every day.
Though most of the registered pollinator gardens are concentrated in the United States, the project also recruited members in Canada, Mexico, and Europe. The registered spaces, most of which are comprised of private yards and public gardens, all add up to a network of approximately 5 million acres of enhanced or new pollinator habitat.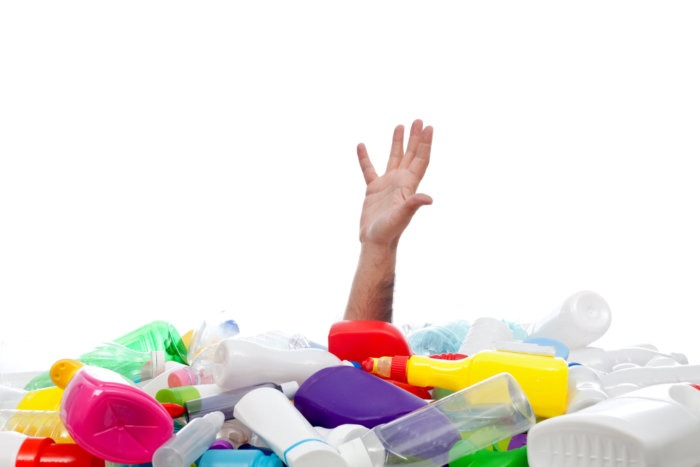 2) New Factory That Uses Enzymes to Recycle All Plastics At Once Has the Backing of Major Corporations
French startup Carbios is poised to solve most of the world's recycling problems with a new process that uses enzymes to break down the most problematic PET plastics (like contaminated black food trays). The process turns them into a form so pure that it can be used to make clear water bottles that look and act like those made from petroleum.
In October, the green chemistry company announced it had wrapped up funding for the construction of a new recycling plant. It will use enzymes to bio recycle — all at once, and in a few hours — multicolored plastic, like food trays or polyester shirts—for which the recycling rate is close to zero.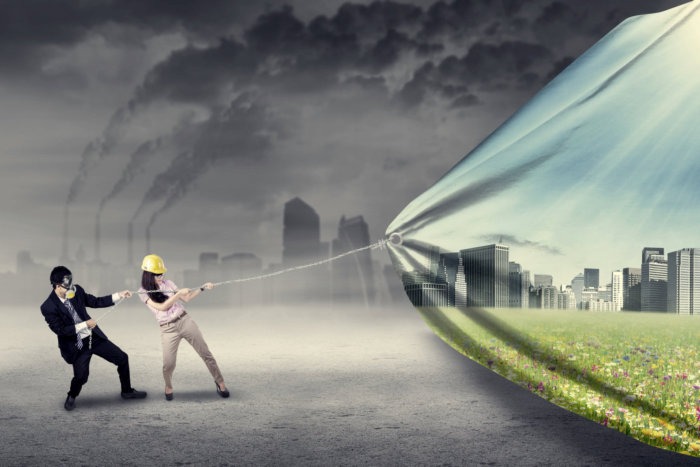 3) Researchers Created 'First-of-its-Kind' Roadmap for Saving Earth From Climate Change Years Before 2050 Deadline
The study, which was published in April, was the first of its kind to outline a cost-effective international strategy to keep the planet's carbon emissions at 1.5 degrees Celsius. It was the first study of its kind to suggest a global approach that does not involve carbon-capture technology.
The "Global Energy System Based on 100% Renewable Energy—Power, Heat, Transport, and Desalination Sectors" report was conducted by the Lappeenranta University of Technology (LUT) and the Energy Watch Group (EWG) from Germany.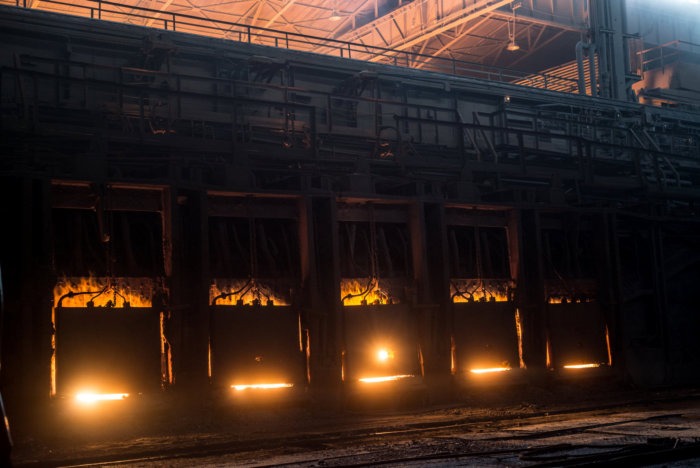 4) Revolutionary New Blast Furnace Vaporizes Trash and Turns It into Clean Energy (Without Any Emissions)
The Sierra Energy company has been readying to tackle all of the non-recyclable garbage that ends up in landfills by vaporizing the heaps of trash and turning it into clean energy without any waste or emissions.
The fuel that is made from the FastOx technology is reportedly 20 times cleaner than California fuel standards.
Additionally, all of the gases generated by the chemical process are captured for reuse—for instance, replacing fossil fuels that power airplanes or for use as fertilizer, hydrogen, or ethanol.
Back in August, the company announced that they were able to close a $33 million Series A investment round to further develop and commercialize its technology for municipalities and landfills so they could convert waste into clean, renewable energy and fuels.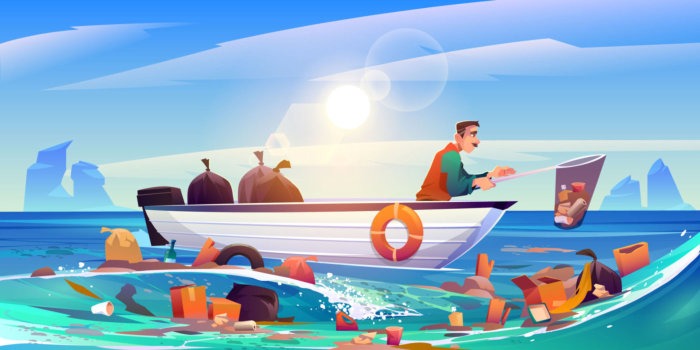 5) Ocean Cleanup Made History by Successfully Collecting First Plastic From Great Pacific Garbage Patch
For the first time in history, conservationists collected trash from the Great Pacific Garbage Patch for recycling.
After one year of testing, The Ocean Cleanup organization announced in October that its System 001/B vessel had successfully captured and collected plastic debris from the patch.
Furthermore, the team brought back their first load of garbage for recycling last week.
If you want to help further create some good news for 2020, consider getting a geothermal system! It's much more energy-efficient (link) than any traditional A/C system. If you want to learn more, or get one for your home, call us today!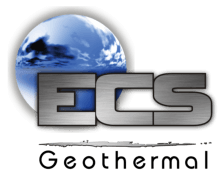 Installing ground source heat pumps since 1993
Phone: 816-532-8334
Contact Us Today for a free consultation.