Make sure to mark your calendar for the Johnson County Home & Garden Show….January 6-8th at the Overland Park Convention Center.
Come see us in booth #124
Click Image to save $2.00 on Tickets!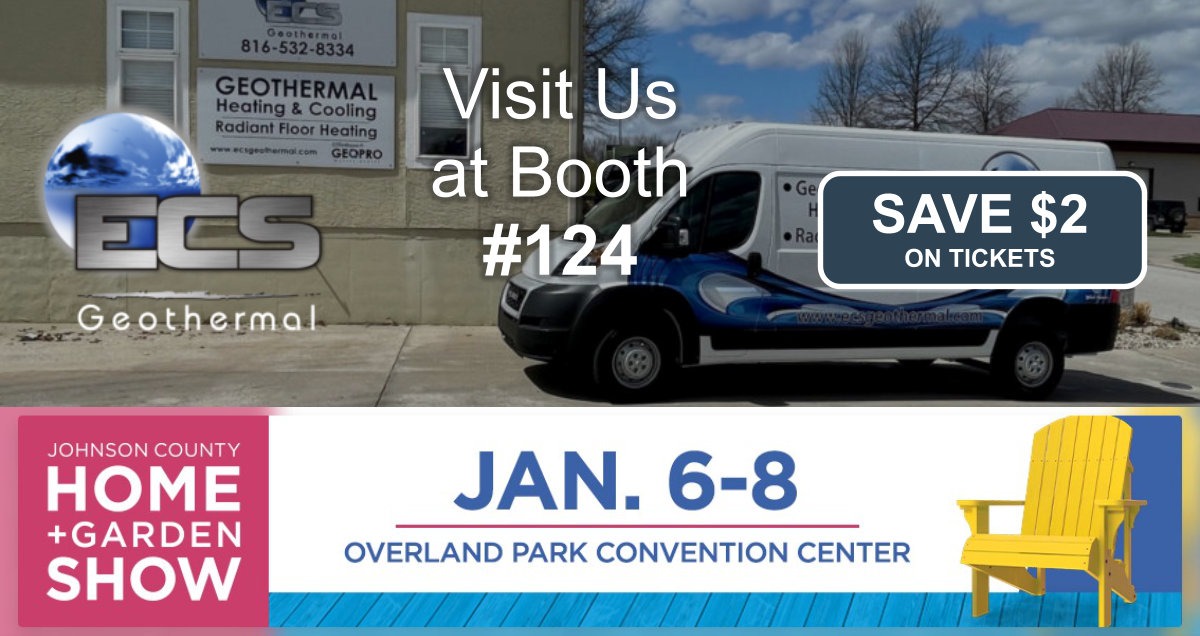 ---
IMPORTANT WINTER TIP!
Can a humidifier damage your house?
Answer Hint – YES. Make sure to adjust your settings accordingly!
Although moist air is generally more comfortable than dry air, extremely high moisture levels aren't good for your health or your home. Excess moisture can damage walls, paint, insulation and ceilings.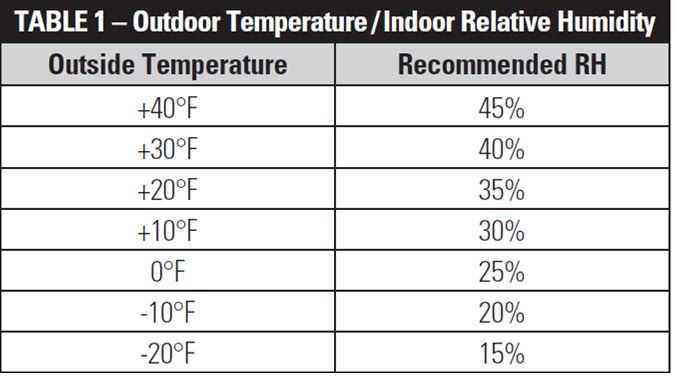 ---
MERRRY CHRISTMAS & HAPPY HOLIDAYS
From our ECS Geothermal Family to Yours!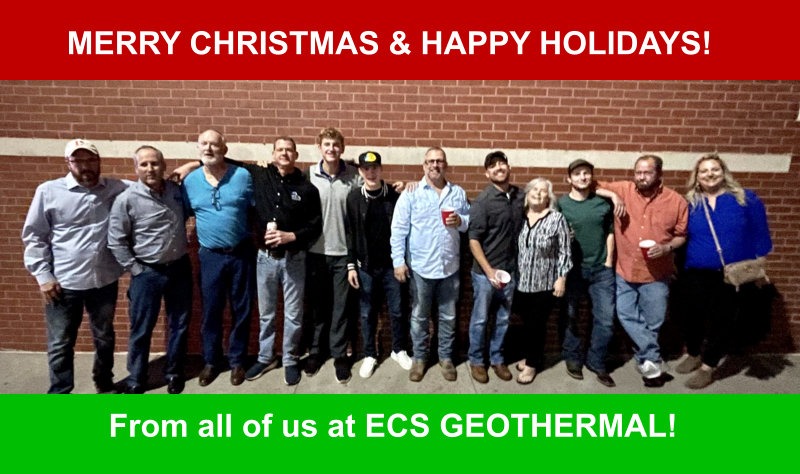 ---
Remember! The 30% tax credit for geothermal heat pump installations was extended through 2032 and can be retroactively applied to installations "placed in service" on January 1, 2022 or later.

*Disclaimer: Statements above are being finalized by the federal government and are subject to change and interpretation. To understand what you qualify for, please see your tax professional.
---
---
ECS Geothermal – Heating and Cooling with Dirt for Over 25 Years!
We are the largest geothermal contractor in Kansas City. We are 100% focused on ground source heat pumps – "All We Do Is Geothermal!"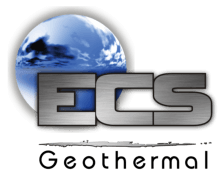 Phone: 816-532-8334
Contact Us Today for a free consultation.