Americans Throw Away 25% More Trash During Thanksgiving & New Years Than Any Other Time Of The Year.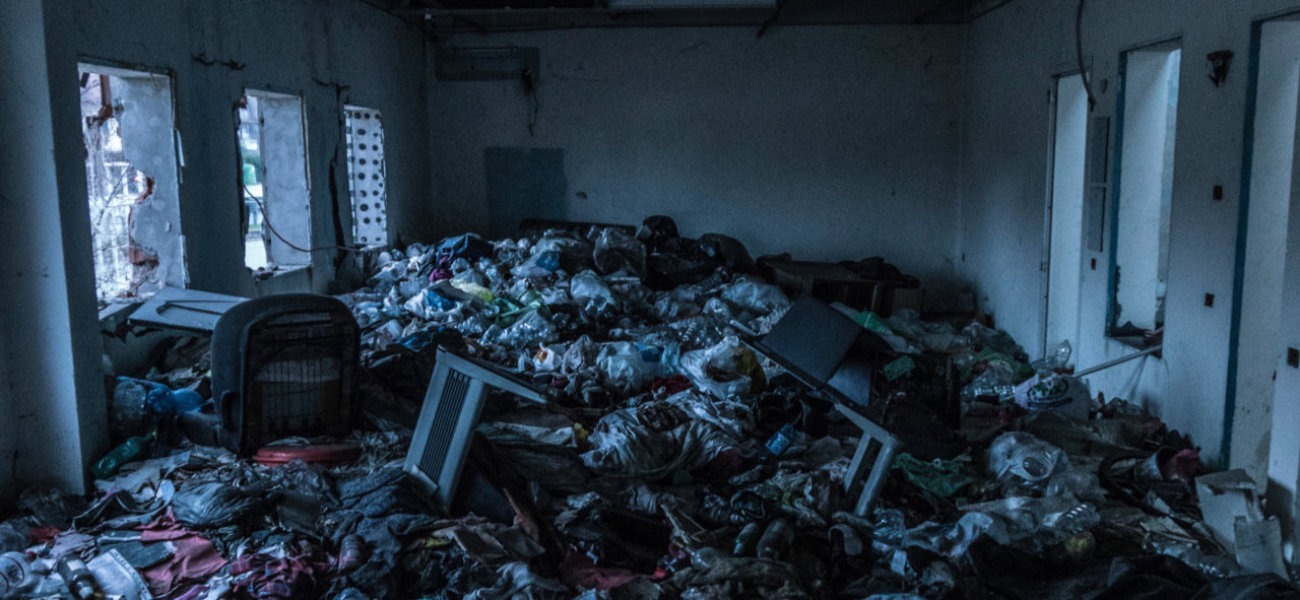 The holidays are a great time to spend time with family. To remember what was great about your year. It's known to be a time of year for rejoice & celebration. What the holidays aren't known for, but should be, is excessive amounts of waste. Learn how to help fix this by reducing your holiday waste with the tips below.
5 Tips For Reducing Waste During The Holidays:
Use recyclable wrapping paper. We all know how fun it is to give gifts. The smile on your loved ones face is completely worth it! The only issue is that most wrapping paper is not recyclable. Just be on the lookout to make sure the paper you use is. You can check out the best brands here for reusable wrapping paper.
Send e-cards. Paper cards are unnecessarily wasteful in today's day and age. They can also be a lot more fun! Save the environment the hassle and send an email this year.
Give eco-friendly gifts. There are many options when it comes to gift giving. One of the reasons the landfills get overflow during this time of year is because of people throwing out little fad-like gifts (think mood rings, pet rocks etc.). If you are so inclined you could even give gifts that help others be more environmentally friendly, like a reusable portable coffee containers & water bottles!
Don't leave your holiday lights on too long. Because of our admiration for the lights we like to leave them on as a symbol of pride, but they should always be on a timer. There's nobody looking at your lights at one o'clock in the morning. Keep them off at that time.
Use natural or reusable holiday decor. One of the largest sources of waste is leftover wreaths and the like. Do yourself a financial favor and the environment a bigger one and simply store & reuse the decorations every year!
There are more methods to help the environment this holiday season, but these will get you started in the right direction!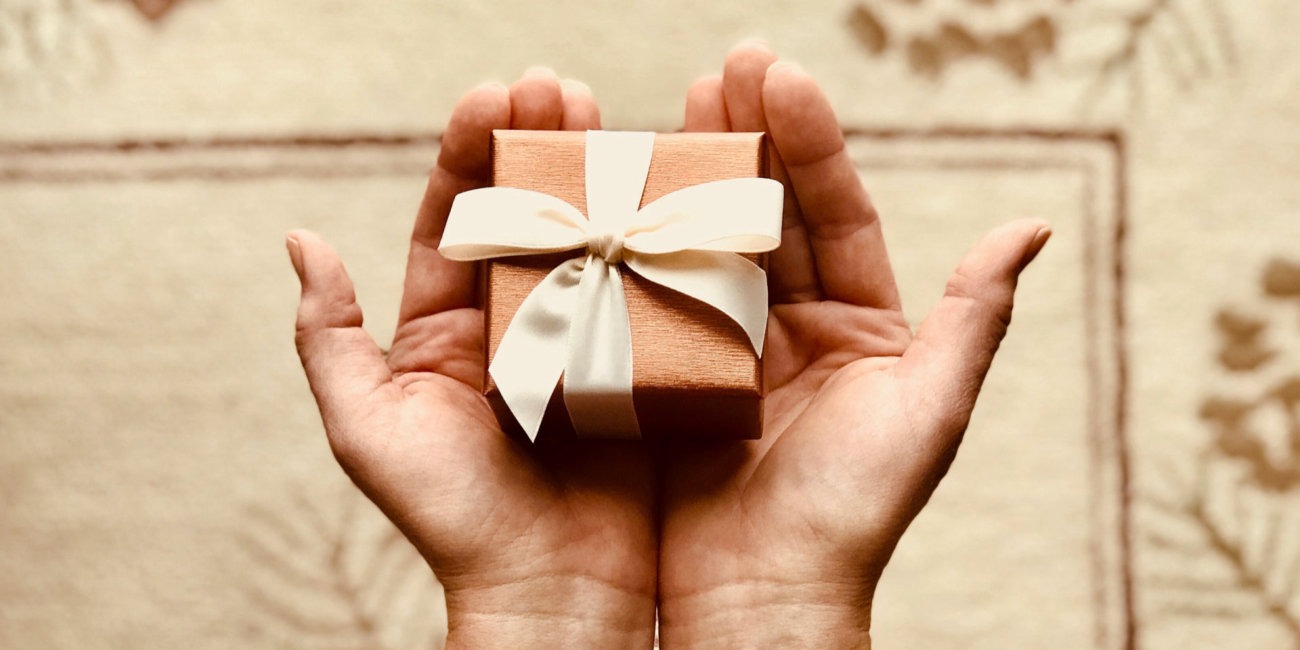 Give The Gift Of A New Geothermal System
It may be the last thing you think about, but your HVAC system plays a huge role in the comfort of your home. Having a nicer, newer, and more environmentally friendly system is a great gift to give. For your loved one and mother earth! Plus, just think of all the money you could save.
If you're interested, please give us a call or submit a contact form. We'd be more than happy to help you get a more comfortable home and lower utilities!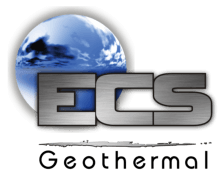 Installing ground source heat pumps since 1993
Phone: 816-532-8334
Contact Us Today for a free consultation.