If you're ready to install a new geothermal unit in your home, you may be wondering what system is right for you. With this in mind, let's review the top geothermal units ECS Geothermal – or any other geothermal contractor has to offer!
WaterFurnace 7 Series 700A11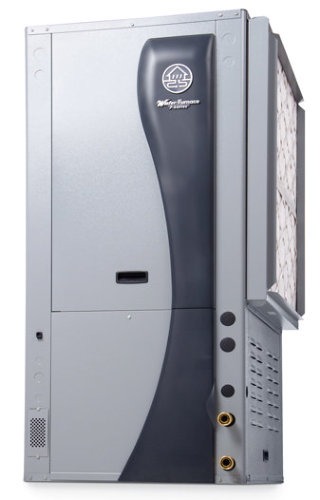 This geothermal system is different from any other on the market. It's quite possibly the most advanced heating & cooling system on the planet. Most importantly, it's the first variable capacity geothermal system available to homeowners.
In other words, it's vastly more efficient than any conventional heating system and 30% more efficient than any other two-stage geothermal heat pumps. The 7 Series 700A11 also provides the industry's leading capacity range to keep homeowners comfortable over the widest scope of conditions.
Active dehumidification, advanced hot water generation logic, SuperBoost™ cooling, IntelliZone2 compatibility, and energy monitoring are additional features that make the 7 Series one of a kind.
Synergy 3D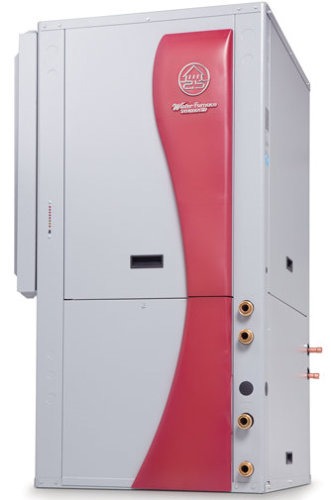 With Synergy3D you get incredible energy savings. This unit also provides hot water and radiant floor heat included. This particular geothermal unit is the geothermal equivalent of a boiler, furnace, and air conditioner – all in a single unit.
All components within the Synergy 3D auto-adjust for optimum performance and provide built-in troubleshooting features through self-diagnosis & status lights. You also get to choose where you want the heating priority to go, between your air, flooring, & hot water! Adjustable and self-adjusting – that's the advanced tech you get with our amazing WaterFurnace units!
5 Series SAH
The state-of-the-art unit that offers versatility, efficiency, & comfort in 3 cabinet sizes. Featuring 2-6 ton capacities, this unit provides the perfect solution to homes with limited utility space. Aurora Advanced Controls in equipped split systems provide true energy monitoring, troubleshooting capabilities, integration into the Symphony Home Comfort Platform & IntelliZone2 zoning system, and more.
What ECS Can Do For You
At ECS Geothermal we can make sure your unit is installed correctly, to offer the maximum yield for your investment. Please feel free to give us a call so we can help you!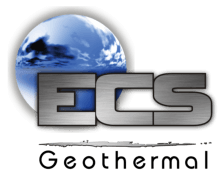 Installing ground source heat pumps since 1993
Phone: 816-532-8334
Contact Us Today for a free consultation.